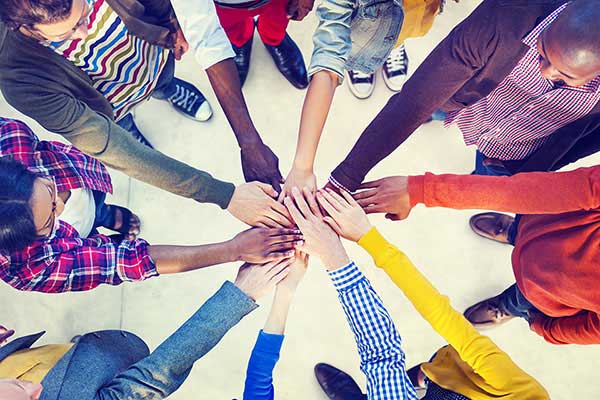 Are you eligible?
Your place of employment, your residence or where you attend school or worship can qualify you for membership. Use our simple tool to see if you are eligible.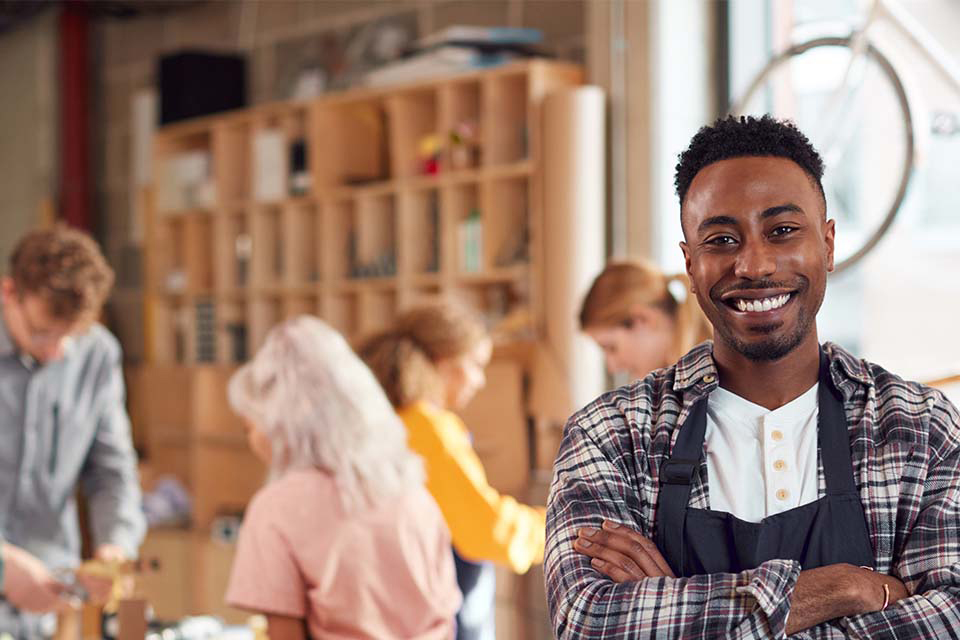 Select Employee Groups (SEGs)

As a Select Employee Group, the employees, associates and members of your organization become automatically eligible to join EFCU. Select the appropriate link below to petition for your organization to become a SEG today.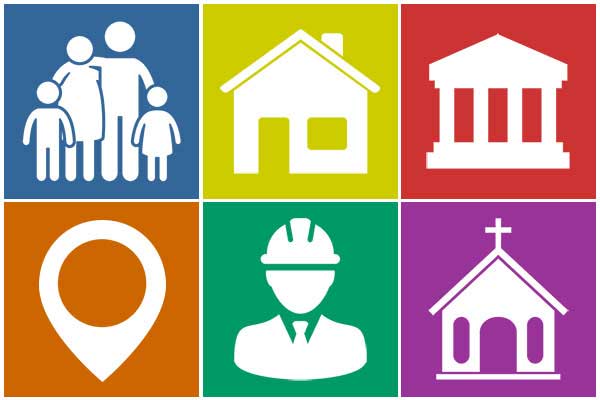 Eligibility Qualifications
Click any of the links below to view details about the qualifications to become a member of EFCU.
This is the membership account. A $5 minimum deposit is required to retain membership and all other services. Funds in your account(s) are federally insured by the National Credit Union Association (NCUA) to at least $250,000 and backed by the full faith and credit of the United States. Membership Fee: None.
Once a member, always a member.* Services such as
Home Branch
online account access, the Eglin FCU Mobile App, CO-OP ATMs and Shared Branching provide convenient access to your account no matter where you live.
*Maintain your account for life with a minimum $5.00 balance, a good address, and at least one transaction each year.
Federal Law requires financial institutions to obtain, verify and record information that identifies anyone (member, joint owner, custodian, guardian, trustee, Power of Attorney) who opens or signs on an account.
We require the following:
Social Security/Tax ID Number (must be U.S. citizen or permanent resident alien)
Date of birth
Current residential address
U.S. Government issued ID (one of the following):
• Driver's License, Learner's Permit, or Non-Driver ID issued in U.S. or a U.S. territory (please note: We cannot accept a driver's license with a temporary status)
• U.S. Military ID - Retired or Dependent
• Department of Defense - Civilian or Contractor's Identification Card
• U.S. Passport Book