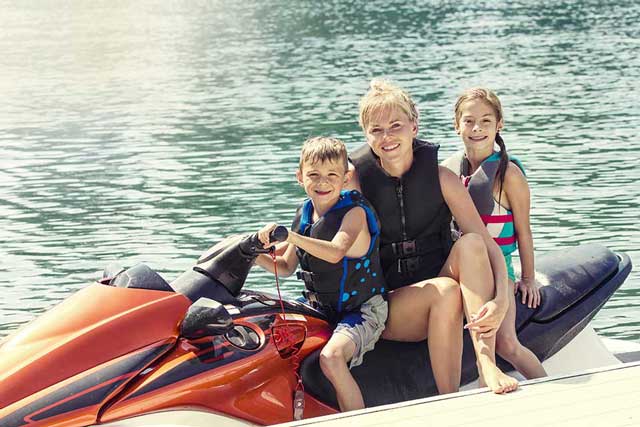 Personal Watercraft
Savor the summer sun and enjoy the freedom and fun waiting for you on the open water. Experience the excitement of owning a new personal watercraft, apply for a pre-approved loan today!
Got questions?
Contact us by calling 850.862.0111 option 2 or email Consumer Loans via
secure email
.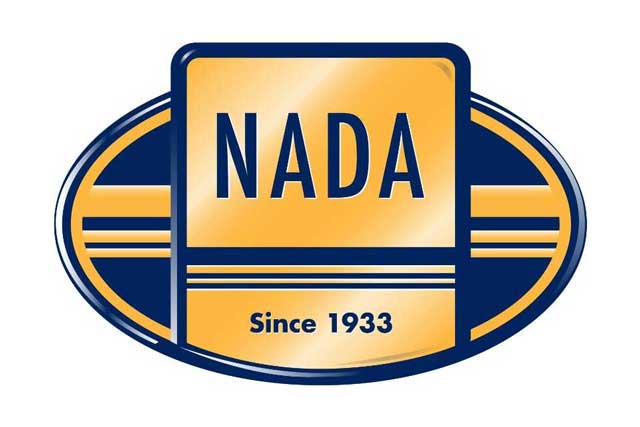 NADA Pricing Guide

Research new and used personal watercraft pricing, specs, photos and more.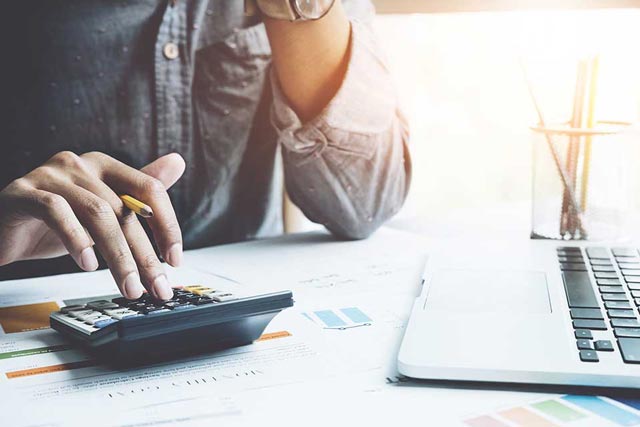 Disclaimer: Financial calculators are provided to give sample payments for given Annual Percentage Rate and Terms but are not guarantees of credit. There is no guarantee, explicit or implied, regarding the accuracy or applicability to your specific circumstances. All examples are hypothetical and are for illustrative purposes, and are not intended to provide investment advice. Please contact a Member Service Counselor for assistance with your specific loan request.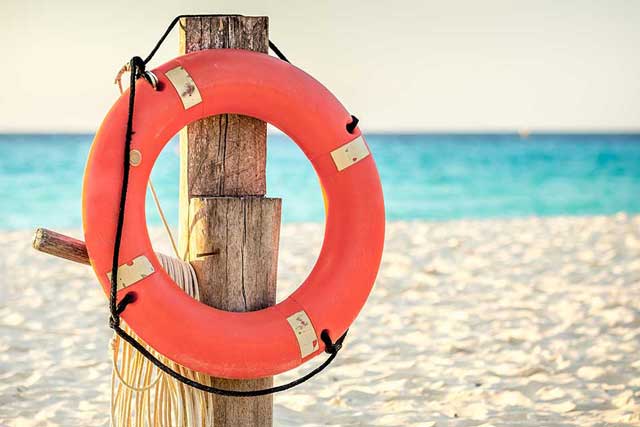 EFCU Debt Protection

Eglin FCU Debt Protection is a voluntary loan protection product that will cancel or waive your loan payment(s) up to the contract maximums if a protected event such as disability, loss of life, or involuntary unemployment occurs.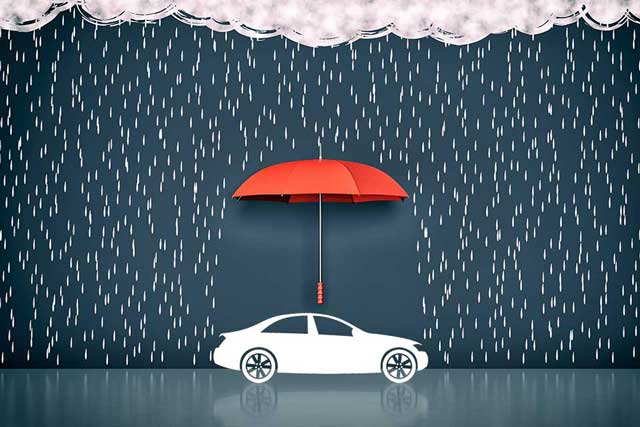 Guaranteed Asset Protection (GAP)

In the event your vehicle is stolen or accidently damaged beyond repair, GAP will help cancel the difference between the primary insurance company's settlement and what you may still owe on your loan. GAP protection is not available for Boat or RV loans.