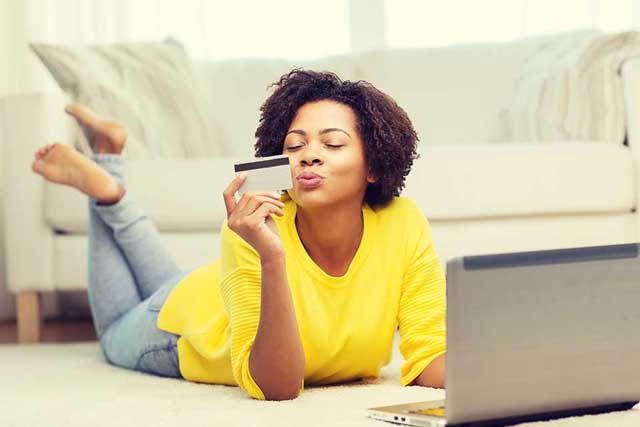 Platinum Mastercard
Get our lowest rate credit card and enjoy all the benefits and features that come with the EFCU Platinum Mastercard®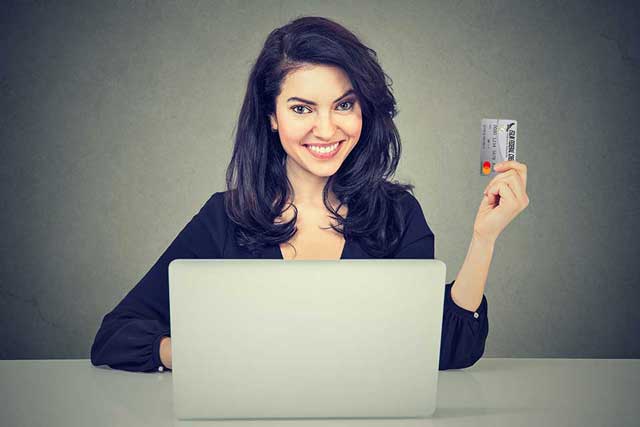 Platinum Rewards
Get the EFCU Platinum Rewards Mastercard® and enjoy a low rate while earning points towards travel, merchandise, cash back and more.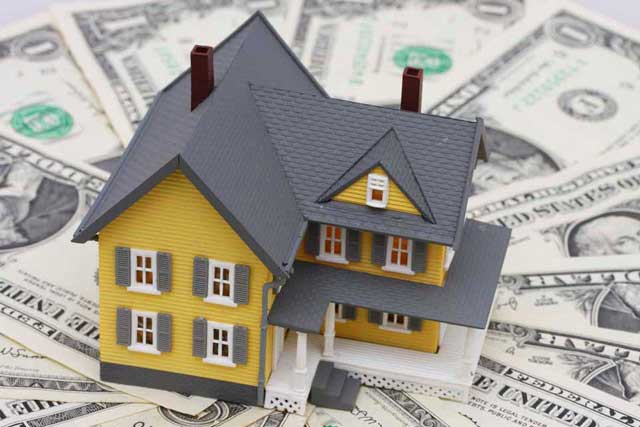 Home Equity Line of Credit
If you have equity in your home and need extra funds, we offer a great rate on our Home Equity Line of Credit Mastercard®.
**APR = Annual Percentage Rate. Rates and terms subject to change without notice. Interest rates will vary based on the Wall Street Journal Prime Rate which was 5.25% as of 8/1/2019. Minimum monthly payments are calculated based on 1.50% of the New Balance or $35, whichever is greater.
All of our credit cards include the following features:
No Annual Fee
No Balance Transfer Fee
No Cash Advance Fee
Only a 1.1% International Transaction Fee
Paperless statements available
Identity theft resolution services
Transfer payments using Home Branch or mail your payment to: 838 Eglin Parkway NE, Fort Walton Beach, FL 32547
Apple Pay™, Samsung Pay™ and Google Pay™ ready, visit our Mobile Wallets page to learn more.
Mastercard® SecureCodeTM: Register for free additional security for online purchases
Price protection on purchases of new merchandise for 60 days
Extended warranty available up to an additional 12 months(with original warranty purchase)
Mastercard Guide to Benefits for Credit Cardholders
Take Control of Your Card

Manage your EFCU Credit Card usage through your mobile device by defining when, where and how your card is used. Available for Android and Apple devices, the free CO-OP CardNavSM app enables you to set controls regarding the transaction types, geographic rules, and the merchant types where your EFCU Credit Card can be used.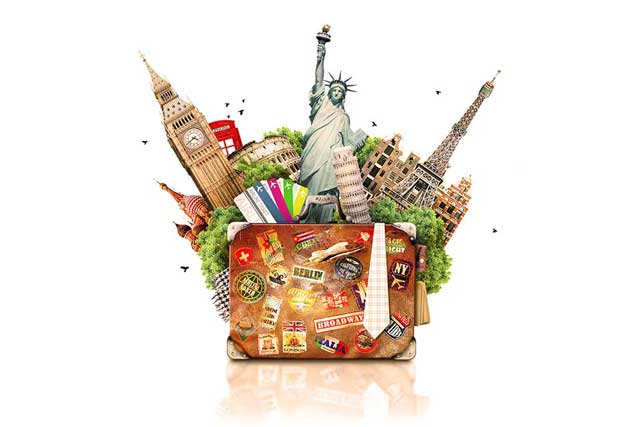 Taking a trip?
To ensure you have no interruption of service to your EFCU credit and/or debit card. Please be sure to notify us if you plan on taking a trip out of town. You can call us at 850.862.0111 option 1, or submit your travel notification via DocuSign using our
Travel Notification Form
.
IMPORTANT NUMBERS
Report lost or stolen credit card:
888.241.2510
Change your PIN
800.503.9249
Activate your card
800.466.0040