Branches & ATMs
Surcharge-Free
ATMs
EFCU
ATMs
EFCU
Branches
Open Monday - Friday, closed on federal holidays. To call a specific branch, dial 850.862.0111 or 800.367.6159 and then the associated 4-digit extension.
Please send any and all loan payments to our main branch at 838 Eglin Parkway NE, Fort Walton Beach, FL 32547.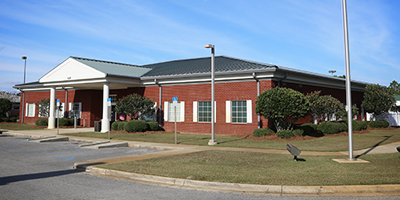 Bluewater Bay: x.2141

4558 Hwy 20
Niceville, FL 32578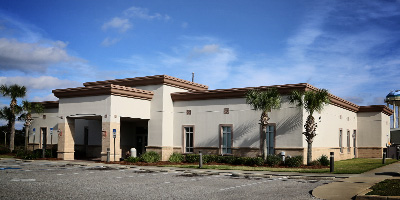 Destin: x.2341

180 Main Street
Destin, FL 32541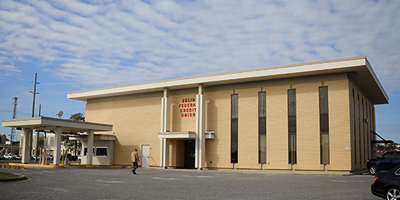 Eglin AFB: x.2441

Bldg 601 Eglin Blvd
Eglin AFB, FL 32542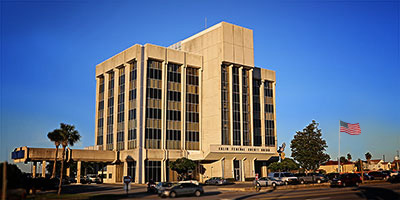 Fort Walton Beach: x.1141

838 Eglin Pkwy NE
Fort Walton Beach, FL 32547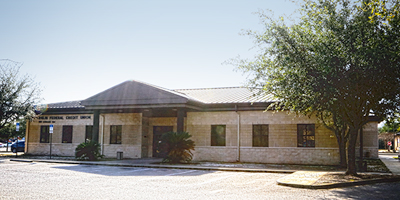 Hurlburt Field: x.2541

Bldg 91016, 108 Lielmanis Ave
Hurlburt Field, FL 32544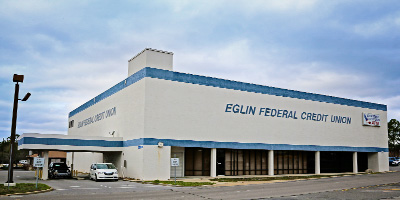 Mary Esther: x.2641

321 Hollywood Blvd
Mary Esther, FL 32569

Click the name of the city to see a list of ATMs in that area.
7th SFG

Camp Rudder

Crestview

Defuniak Springs

Destin

Duke Field

Eglin AFB

Fort Walton Beach

Hurlburt Field

Mary Esther

Navarre

Navy EOD School

Niceville

Withdrawals from ATMs are limited to $500 per day. Point-of-sale transactions (purchases) have a daily limit of $3,000 if made in person and a $500 daily limit if made by phone or mail. Lower limits will apply if the ATM or POS terminal is unable to access our computer for authorization.
A word of caution about using your EFCU Debit card for recurring monthly payments. To cancel a service or stop payment of a transaction made on the Internet or by phone with your debit card, you must contact the merchant or service provider for action.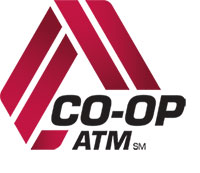 EFCU members pay no surcharge and no network fees at more than 30,000 CO-OP ATMs nationwide. Popular CO-OP ATM Locations include:Publix, Costco, Rite-Aid, 7-Eleven, Circle K, Dunkin Donuts and more.

CO-OP offerings include a Mobile App, Text Locator and Phone Services.


Locate CO-OP ATMs & Learn More About Additional Services