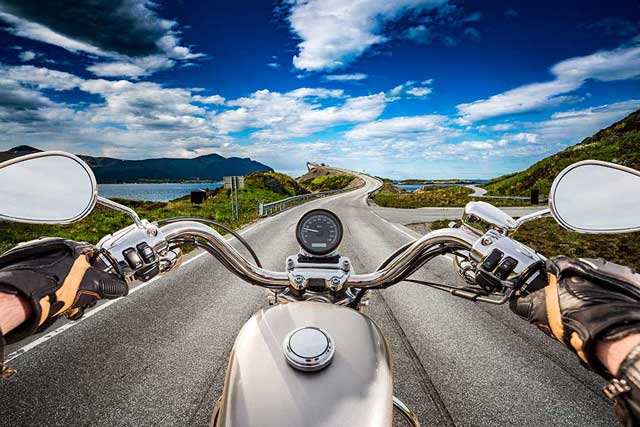 Motorcycle Loans
Financing your new motorcycle purchase with EFCU is quick and easy. We offer low rates and flexible terms to meet your needs.
Got questions?
Contact us by calling 850.862.0111 option 2 or email Consumer Loans via
secure email
.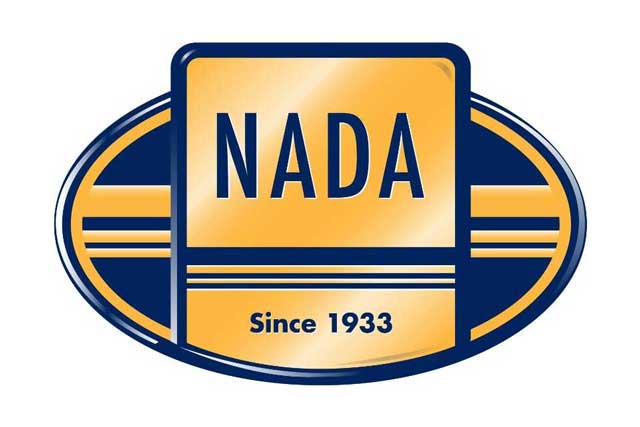 NADA Pricing Guide

Research motorcycle pricing, specs, photos and more for anything from cruisers to dirt bikes.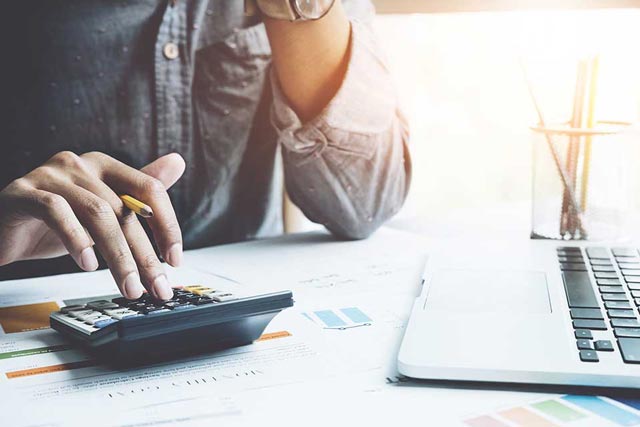 Disclaimer: Financial calculators are provided to give sample payments for given Annual Percentage Rate and Terms but are not guarantees of credit. There is no guarantee, explicit or implied, regarding the accuracy or applicability to your specific circumstances. All examples are hypothetical and are for illustrative purposes, and are not intended to provide investment advice. Please contact a Member Service Counselor for assistance with your specific loan request.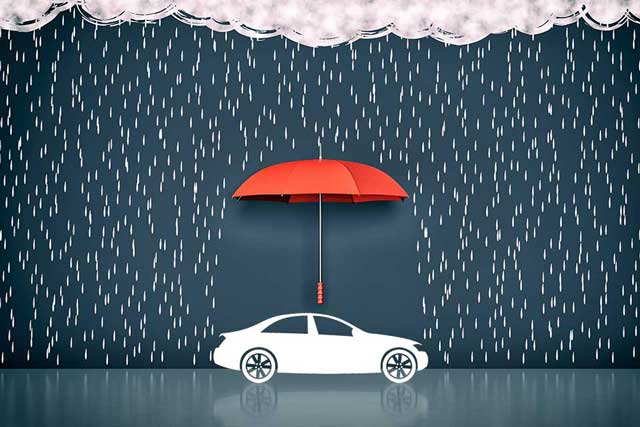 Guaranteed Asset Protection (GAP)

In the event your vehicle is stolen or accidently damaged beyond repair, GAP will help cancel the difference between the primary insurance company's settlement and what you may still owe on your loan. GAP protection is not available for Boat or RV loans.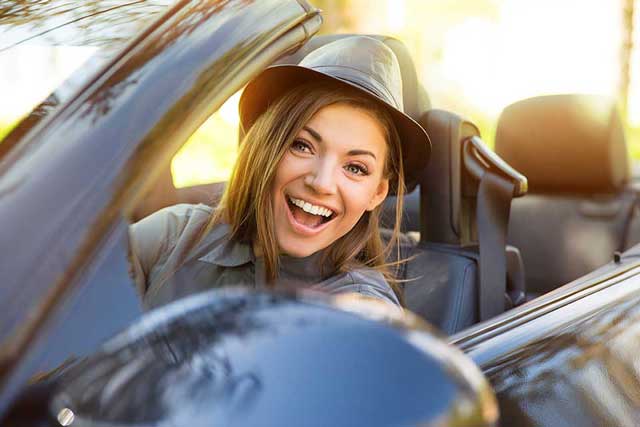 Auto Insurance Program
Working with carefully selected auto insurance partners, the TruStage

TM

Auto Insurance Program can provide discounted rates for Eglin Federal Credit Union members, online services, and 24/7 claims service. If you haven't compared auto insurance lately, it's a great time to take a look. Your membership with Eglin Federal Credit Union could result in some nice savings.

Get your Free Quote today or call

855.483.2149

.

TruStageTM Auto Insurance program is offered by TruStage Insurance Agency, LLC and issued by leading insurance companies. Discounts are not available in all states and discounts vary by state. The insurance offered is not a deposit and is not federally insured. This coverage is not sold or guaranteed by your credit union.

MAH-1112-AD42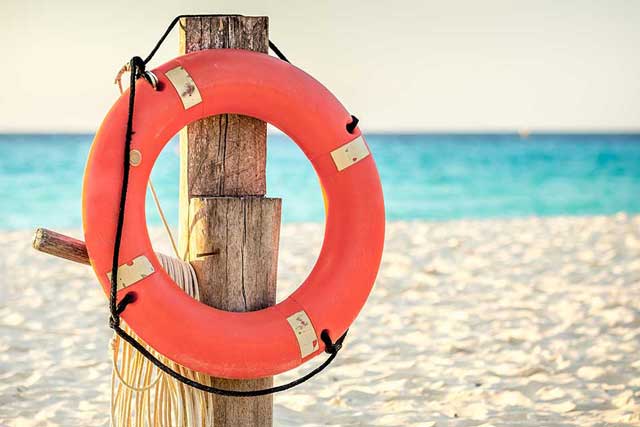 EFCU Debt Protection

Eglin FCU Debt Protection is a voluntary loan protection product that will cancel or waive your loan payment(s) up to the contract maximums if a protected event such as disability, loss of life, or involuntary unemployment occurs.