EGLIN FINANCIAL SERVICES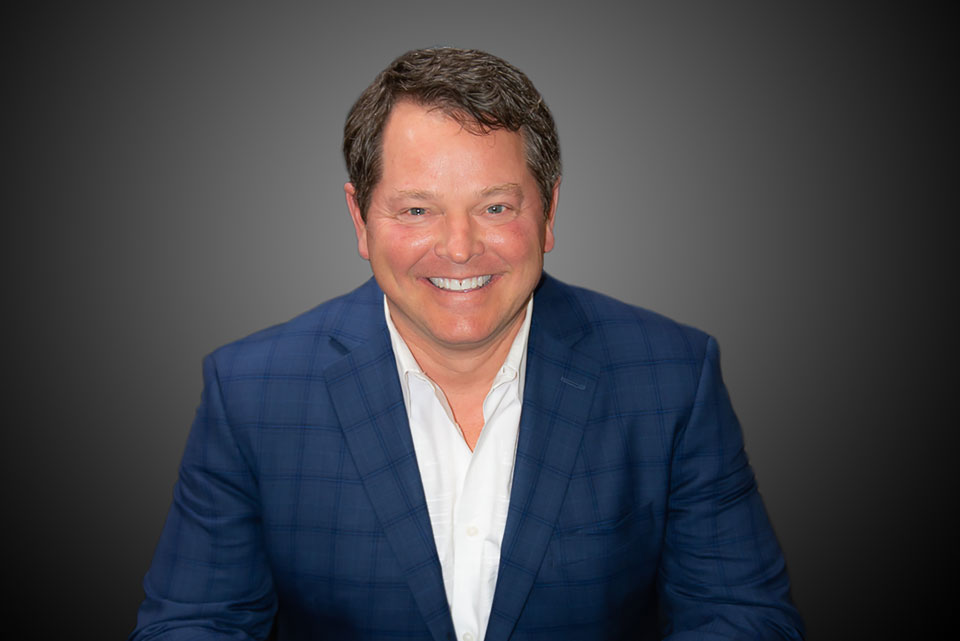 Mark Kilbride, Financial Advisor

It is Mark's goal to help you understand your financial options, provide education on the "tried and true" principles of investing and help you formulate a plan to successfully meet your goals. Click any of the links below to learn more about Mark or to contact him via email.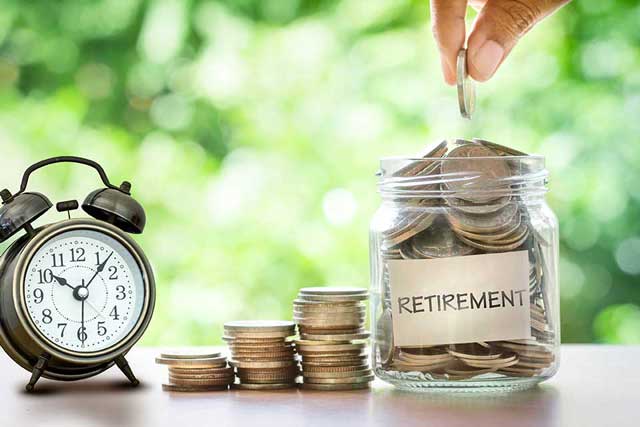 Schedule a No-Cost, No-Obligation Appointment

Helping members at every stage of life to address and achieve their financial goals. EGLIN FINANCIAL SERVICES Investments & Retirement provides financial counseling, retirement assistance and investment and insurance packages for members of Eglin Federal Credit Union. EGLIN FINANCIAL SERVICES is conveniently located inside the Eglin Federal Credit Union Main Branch at 838 Eglin Pkwy NE, Fort Walton Beach, FL 32547. EFCU members can set up a no-cost, no-obligation appointment by calling 850.862.0111 or 800.367.6159 x.1321.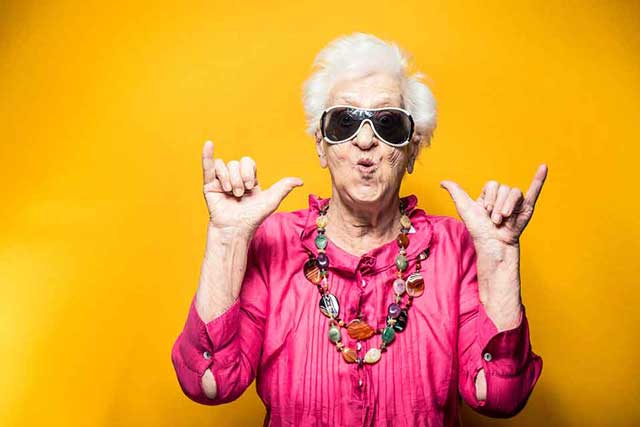 401(k), DROP, IRA & TSP Rollovers
Whether you are retiring or changing jobs, EGLIN FINANCIAL SERVICES Financial Advisor, Mark Kilbride, can help you explore your options and assist you with rolling the funds over from your investment account to an IRA.
Call 850.862.0111 or 800.367.6159 x.1321 today to schedule a no-cost, no-obligation appointment with EFS Financial Advisor, Mark Kilbride.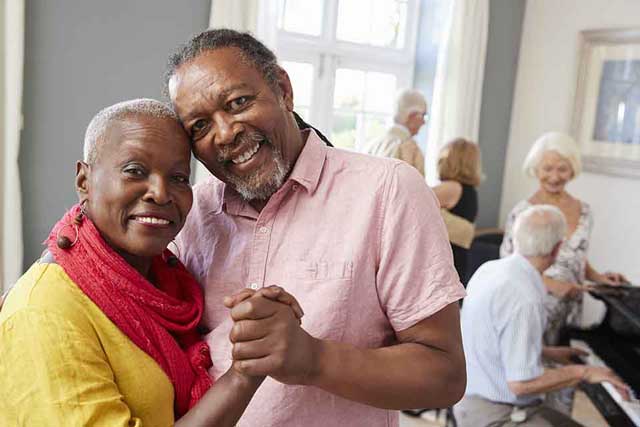 Investment & Retirement Services
In addition to IRA, DROP, TSP, &401(k) Rollovers, EGLIN FINANCIAL SERVICES provides assistance with:
Mutual Funds
Stocks & Bonds
Annuities
Life Insurance
Long-Term Care Insurance
IRAs
401(k) Transfers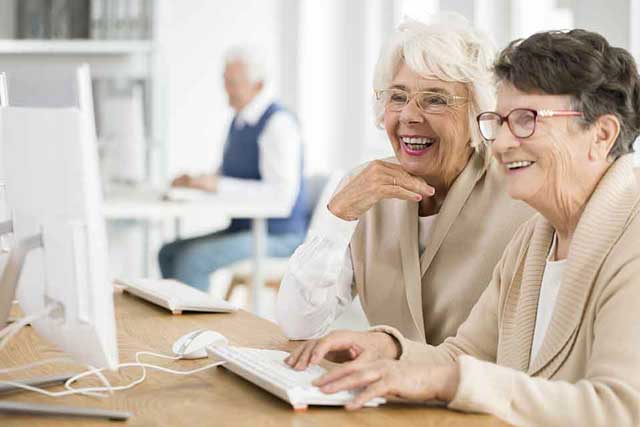 Manage Investments Online

Once you have established investment accounts through EGLIN FINANCIAL SERVICES, you can conveniently access your portfolio holdings, account activity, balances and order status online at CUNA Brokerage Services, Inc. website.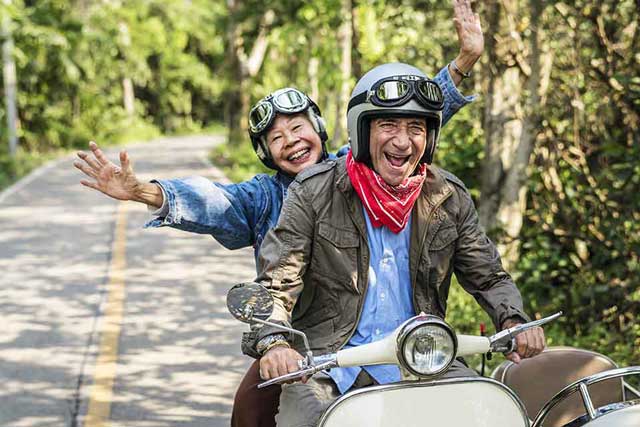 Investor Connection

EFCU Members may also access Investor Connection from CUNA Brokerage Services, Inc. Investor Connection provides a group of online financial services tools designed exclusively for credit unions and their members. It provides online securities trading, information on insurance and investment products, money management tools, financial calculators and workbooks, online service, an online financial library and more.




More Investment & Retirement Resources
Investment Calculators
The calculators on this page are tools to assist you in getting a clearer view of where you are financially, where you are headed, and what you need to do to get where you want to go.

go to investment calculators
Prior to requesting a rollover from your employer sponsored retirement account to an Individual Retirement Account (IRA), you should consider whether the rollover is suitable for you. There may be important differences in features, costs, services, withdrawal options and other important aspects between your employer sponsored retirement account and an IRA. Securities sold, advisory services offered through CUNA Brokerage Services, Inc. (CBSI), member
FINRA
/
SIPC
, a registered broker/dealer and investment advisor. CBSI is under contract with Eglin Federal Credit Union to make securities available to members.
Not NCUA/NCUSIF/FDIC insured, May Lose Value, No Financial Institution Guarantee. Not a deposit of any financial institution. FR-1925902.1-1017-1119