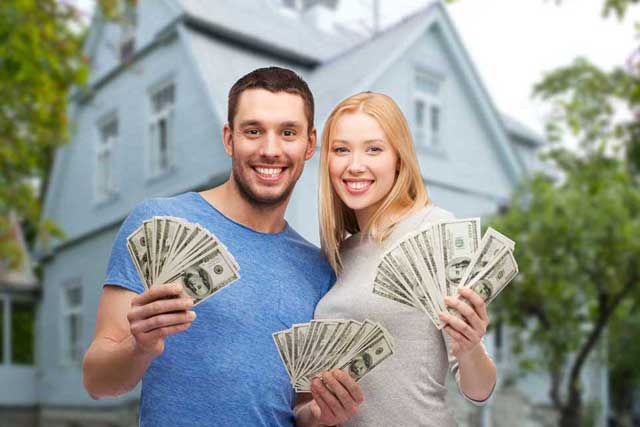 No Origination Fees, No Lender Fees.
We offer more than just a competitive rate and great service. Other than normal closing costs we do not charge origination, pre-payment penalty, underwriting, processing, tax service, document preparation or administrative fees. These fees could really add up and avoiding them could save you several thousand dollars on your next home purchase. To apply, contact our Mortgage Services team today at 850.862.0111 (Option 3) or via
secure email
.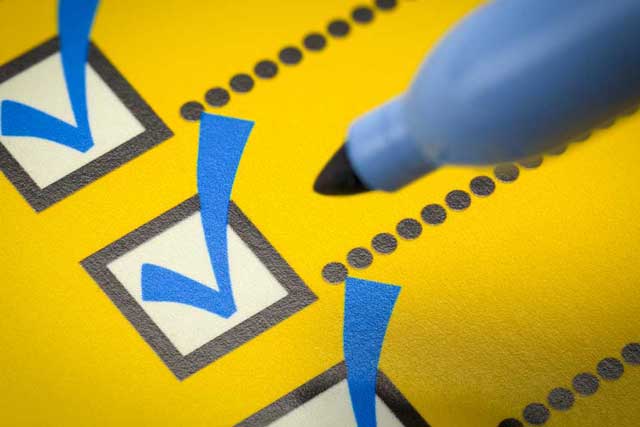 Be Prepared.
Before you begin the application process, we recommend you click and read the links below. "What to Expect" explains our loan process from beginning to end and the "Loan Checklist" outlines exactly what paperwork and other documentation you will need to move forward. We also provide a list of EFCU-Approved Service Providers. When you're ready to apply, contact our Mortgage Services team at 850.862.0111 (Option 3) or via
secure email
.
EFCU strives to close all of our loans within 30 days.
Getting pre-qualified is a great idea. Knowing how much you are able to spend will help your real estate agent find you the perfect home.
You can be pre-qualified over the phone within minutes.
EFCU offers loans with down payments as low as 5%.
Not at this time. Eglin Federal Credit Union will only do mortgages on primary residences.
You will need enough homeowner's insurance to cover all mortgage loans held against your property.
Some of our mortgage products are sold, but EFCU retains the servicing of your loan. As a result, you will not see any difference in our service to you.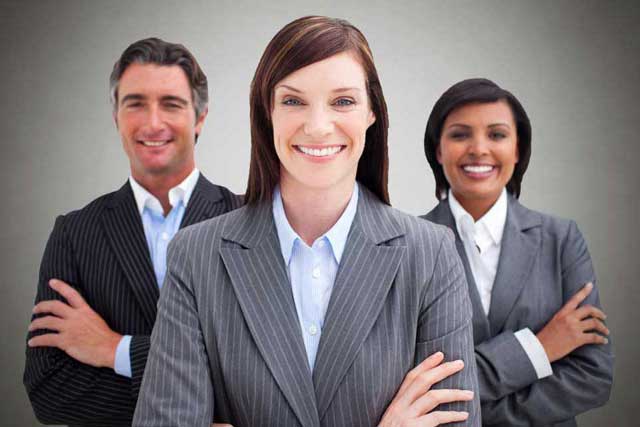 Are you a realtor?
Here at EFCU we have a different way of doings things than other lenders. Prior to ordering title work, surveys, or other services, please take the time to review our loan process, requirements and list of approved service providers. Click the links below to learn more about the various aspects of financing a fixed conventional loan with EFCU. If you have any questions, please contact us at 850.862.0111 (Option 3) or via
secure email
.
Eglin Federal is always looking to add new mortgage programs; however, we currently offer Fixed Rate and Adjustable Rate Conventional mortgages with as little as 5% down, Home Refinancing, Home Equity loans, Unimproved Property and Construction Perm loans.
There are several things that separate EFCU from most local lenders: All processing and underwriting decisions are made in-house, EFCU rarely sells the loan package so servicing remains local, plus, EFCU doesn't have any ORIGINATION FEES or LENDER CHARGES... period!
EFCU strives to close all of our loans within 30 days.
Please refer to our list of approved service providers so you can see the settlement companies already approved by EFCU. EFCU will order the appraisal; however, you can order the survey, WDO and any other necessary inspections from whomever you prefer.
There are several qualifying factors for EFCU membership including immediate family or residents of the same household of EFCU members, geographic location, employment or association with select businesses and organizations, and military affiliation. To learn more about eligibility qualifications or to use our Eligibility Wizard,
visit our "EFCU Membership" page.
Our members' privacy is our #1 goal so no financial information will ever be disclosed. However, the member can sign our Information Disclosure form that allows EFCU to send you information about the loan process such as the current status, the appraisal and any closing disclosures.
Mortgage Calculators
Disclaimer: Financial calculators are provided to give sample payments for given Annual Percentage Rate and Terms but are not guarantees of credit. There is no guarantee, explicit or implied, regarding the accuracy or applicability to your specific circumstances. All examples are hypothetical and are for illustrative purposes, and are not intended to provide investment advice. Please contact a Member Service Counselor for assistance with your specific loan request.