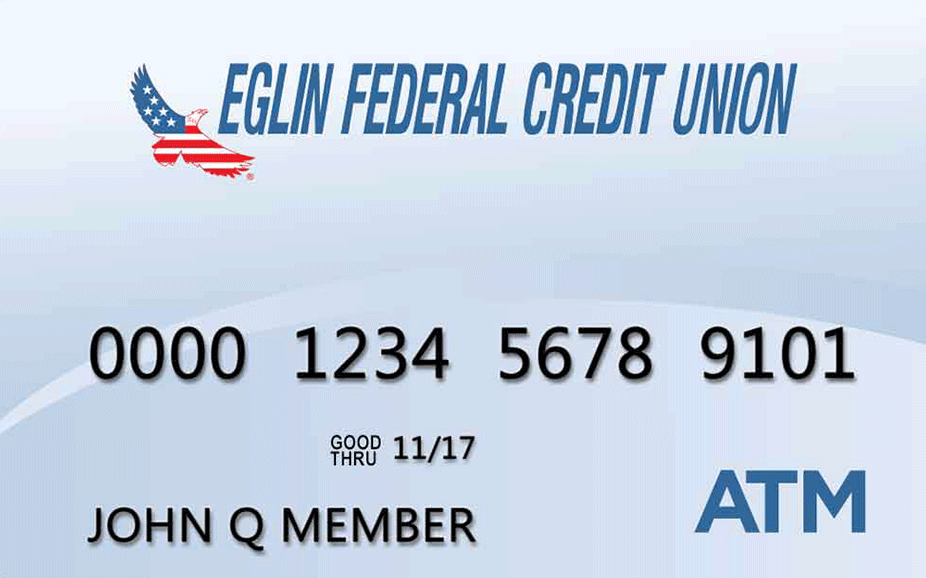 24-Hour Account Access

Use the EFCU ATM card at automated teller machines for 24-hour access to your accounts.
Even better, when using your EFCU ATM card at any of the more than 30,000 ATMs in our network, there is no surcharge fee and no network fee.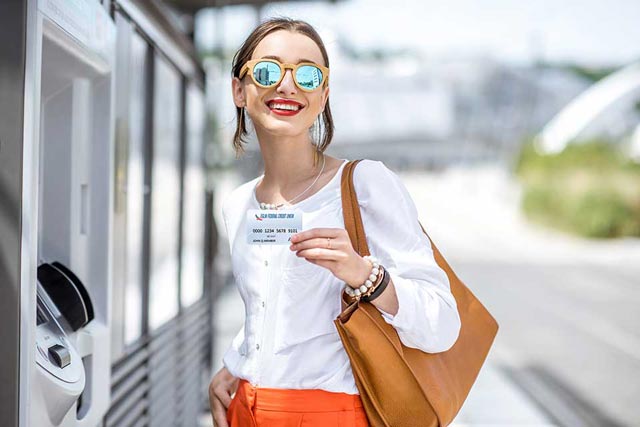 More Than Just Withdrawals


When using your EFCU ATM Card at any of the more than 40 EFCU ATMs, you can make deposits, submit loan payments, and receive Line-of-Credit Signature Loan and Mastercard® cash advances.

CO-OP Network

Through CO-OP Shared Branch and ATMs, credit unions from all over the country are connected to give members thousands of convenient locations to perform transactions just as if they were in their home credit union. Whether you are at work, home, or your favorite travel destination, EFCU is always nearby.


Important Numbers
Report lost or stolen ATM card:
(Monday through Friday 9am-5pm)
850.862.0111 option 1
800.367.6159 option 1
Activate ATM/Debit Card or change PIN:
(All hours)
866.665.8716
Additional EFCU ATM Card Information & Resources