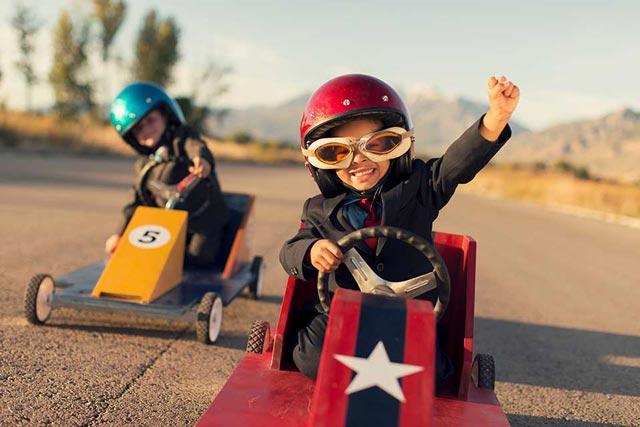 New & Used Autos
Financing your next auto purchase with EFCU is quick and easy. Whether you are interested in a new or used auto, we offer low rates and flexible terms to meet your needs.
Got questions?
Contact us by calling 850.862.0111 (option 2) or email Consumer Loans via
secure email
.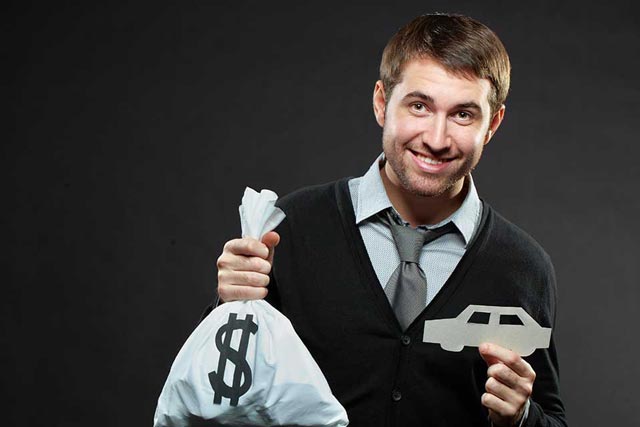 Refinancing
If you are paying too much on your current auto loan or need extra cash now, refinancing through EFCU may be a good choice for you. Apply online and start lowering your monthly payments today.
Got questions?
Contact us by calling 850.862.0111 option 2 or email Consumer Loans via
secure email
.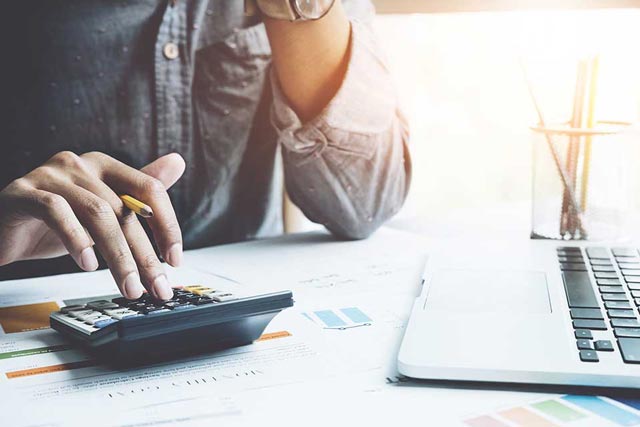 Disclaimer: Financial calculators are provided to give sample payments for given Annual Percentage Rate and Terms but are not guarantees of credit. There is no guarantee, explicit or implied, regarding the accuracy or applicability to your specific circumstances. All examples are hypothetical and are for illustrative purposes, and are not intended to provide investment advice. Please contact a Member Service Counselor for assistance with your specific loan request.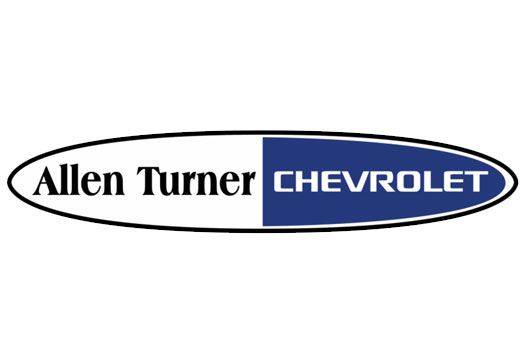 Featured Dealer:
Toyota of FWB
We recognize Toyota of FWB for providing our members with exceptional service during the 2nd quarter of 2019.
For a hassle-free car buying experience, visit Toyota of FWB to shop for your next vehicle.



Five Star Dealers

We've established great working relationships with several dealers in our area, making financing and purchasing your next vehicle simple and convenient. When considering your next vehicle purchase, visit these dealerships and get your EFCU financing on the spot. Click on any of the dealership logos to browse their inventory online.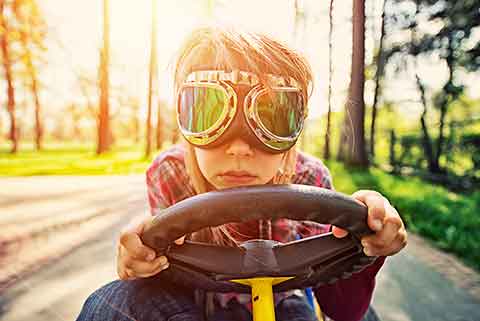 AutoSMART

Shop participating dealer inventories and get EFCU financing at the dealership, even on weekends.
Research your next vehicle purchase and search the inventories of auto dealers in our network. Through this program, participating dealerships are able to submit your application for EFCU financing on the spot at the dealership, be it after hours or on the weekend.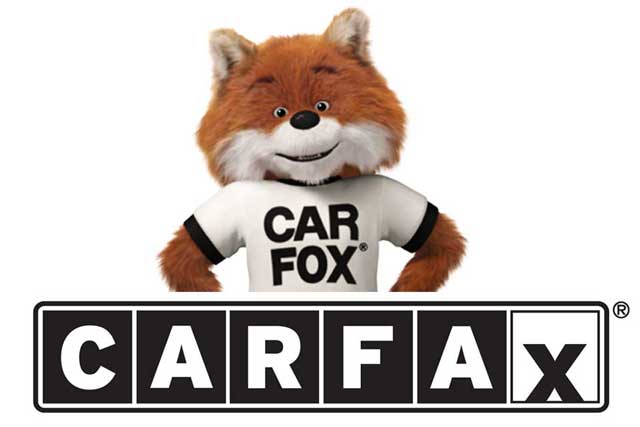 CARFAX
Before you buy a vehicle, protect yourself with a CARFAX report for only $20.
Click on the link below to request a CARFAX through EFCU. By submitting this request, you agree that EFCU will pull a CARFAX on your behalf and debit your Basic Checking, Premium Checking or Regular Share Savings account for a one-time charge of $20 per CARFAX form submitted.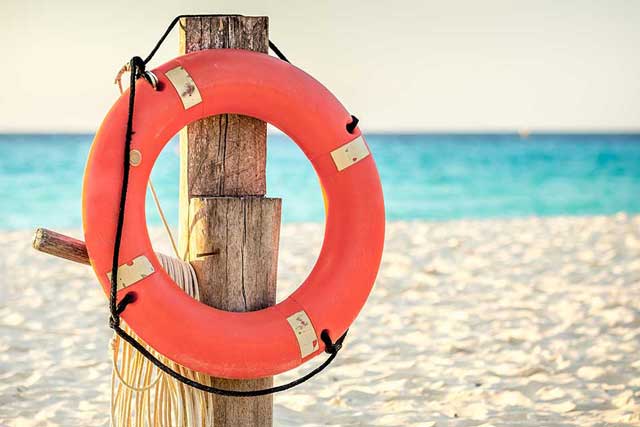 EFCU Debt Protection

Eglin FCU Debt Protection is a voluntary loan protection product that will cancel or waive your loan payment(s) up to the contract maximums if a protected event such as disability, loss of life, or involuntary unemployment occurs.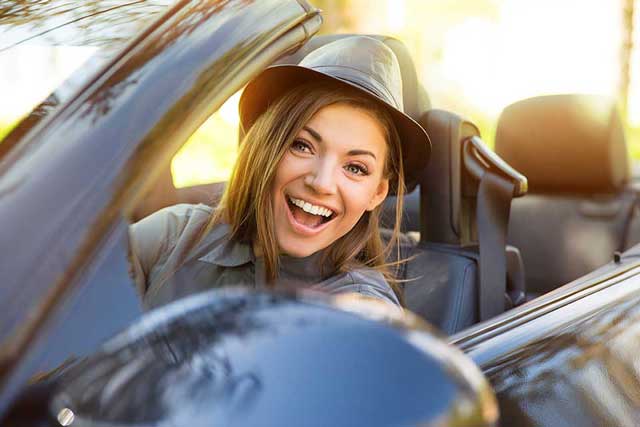 Auto Insurance Program
Working with carefully selected auto insurance partners, the TruStage

TM

Auto Insurance Program can provide discounted rates for Eglin Federal Credit Union members, online services, and 24/7 claims service. If you haven't compared auto insurance lately, it's a great time to take a look. Your membership with Eglin Federal Credit Union could result in some nice savings.

Get your Free Quote today or call

855.483.2149

.

TruStageTM Auto Insurance program is offered by TruStage Insurance Agency, LLC and issued by leading insurance companies. Discounts are not available in all states and discounts vary by state. The insurance offered is not a deposit and is not federally insured. This coverage is not sold or guaranteed by your credit union.

MAH-1112-AD42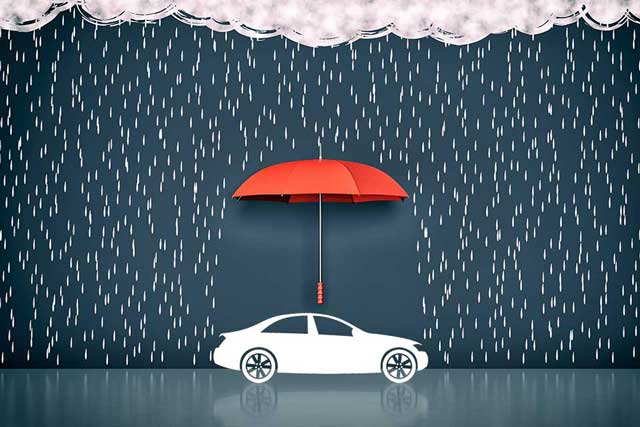 Guaranteed Asset Protection (GAP)

In the event your vehicle is stolen or accidentally damaged beyond repair, GAP will help cancel the difference between the primary insurance company's settlement and what you may still owe on your loan. GAP protection is not available for Boat or RV loans.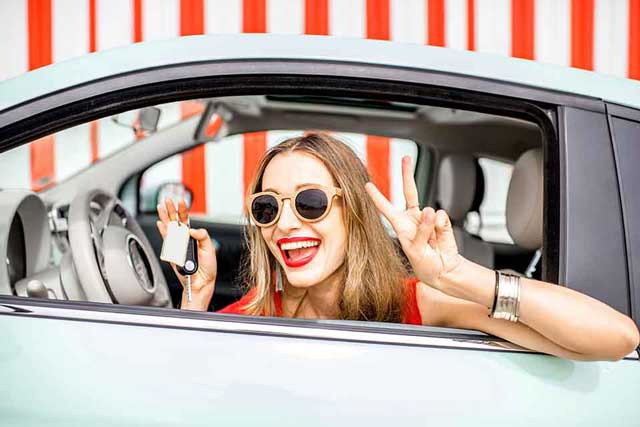 Auto buying: Before you begin
Use our auto loan calculator to help determine the maximum amount you want to spend and the monthly payments you can afford.
Know your credit history. Visit annualcreditreport.com to request your free credit report.
If you are pre-approved, remember to bring your EFCU pre-approved auto loan (PAL) with you while you shop. For eligible members, PALs are now available to download electronically within Home Branch. If you did not receive a PAL, you can always apply online.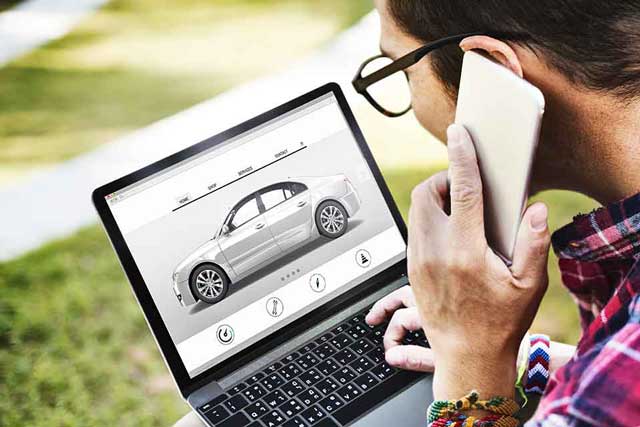 Auto buying: While you shop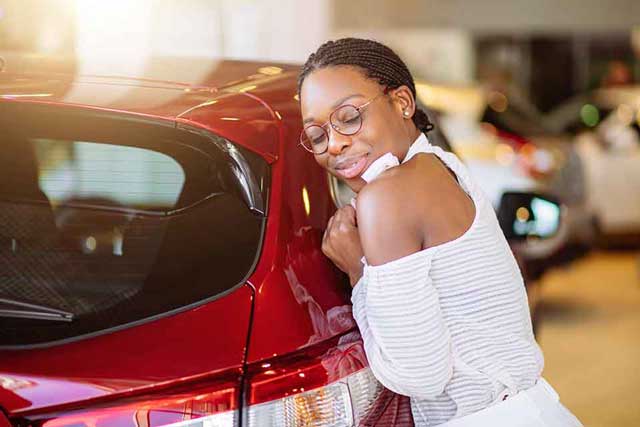 Auto buying: When you buy