News & Education
Learn more about new EFCU products, services, promotions and other financial news.
Government Shutdown Assistance

If your pay is affected by the government shutdown and/or you anticipate experiencing financial difficulty as a result of the shutdown, contact us during our regular business hours at 850.862.0111 or 1.800.367.6159 or visit one of our branch offices. We are ready to help.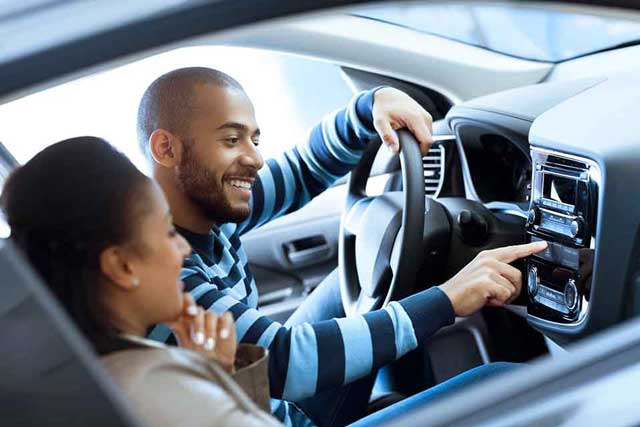 EFCU Auto Buying Guide

Shopping for a new or used vehicle can be a hefty process but doesn't have to be stressful. Preparation is key to getting a good deal on your big investment. Whether it's your first time looking for a vehicle or you want to trade up to a new or used vehicle, this simple guide is full of helpful information for every stage of the auto buying process.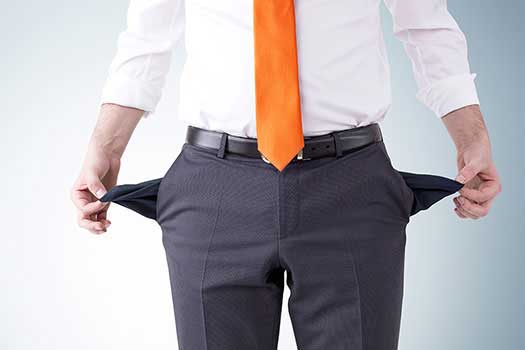 Tax Refund Scam Alert

If you receive a strange phone call notifying you that your tax refund was deposited to your account 'in error,' you should be on alert.


SPIRIT Newsletter

SPIRIT, our quarterly newsletter, features educational articles and information about our current products and services as well as announcements about upcoming events.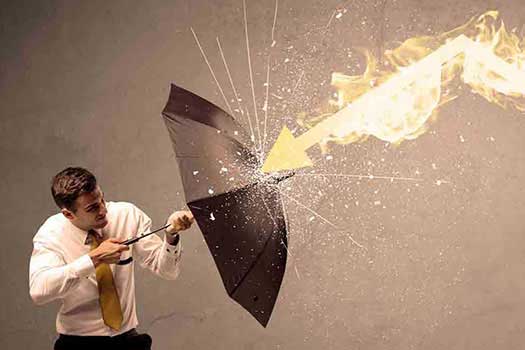 Safety & Security

EFCU is dedicated to protecting our member's financial information in all areas of our operations. But how can you stay vigilant while on the go?


CardValetTM

Your Card on Your Terms. Manage your EFCU Debit Card usage through your mobile device with the CardValet app.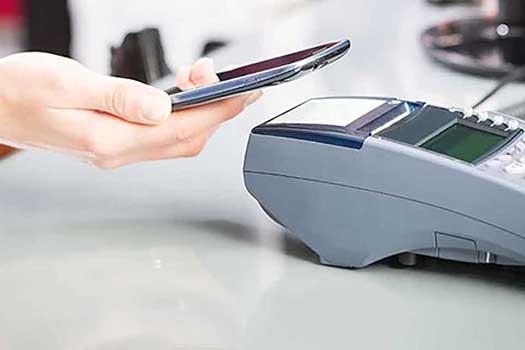 Mobile Wallets

Mobile Wallets allow EFCU cardholders to make convenient and secure purchases using a smartphone. EFCU debit and credit cards can be used with Apple PayTM, Samsung PayTM and Google PayTM.


CO-OP Shared Branch & ATMs

CO-OP Shared Branch serves EFCU members across the United States. Credit unions in the CO-OP Shared Branch network all over the country share facilities to give members thousands of convenient locations to perform transactions just as if they were in their home credit union.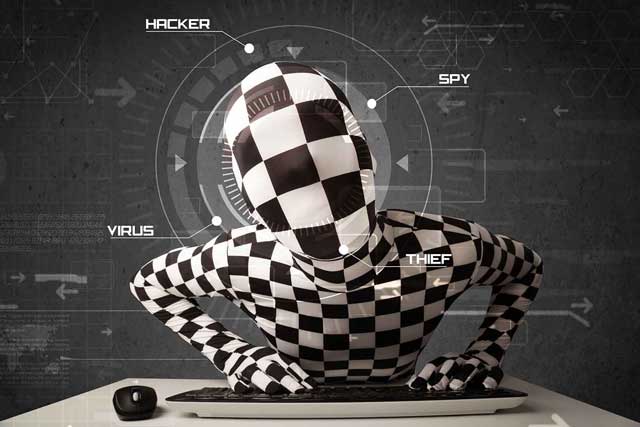 10 Ways to Avoid Fraud

According to Federal Trade Commission reports, crooks use clever schemes to defraud millions of people every year. They often combine new technology with old tricks to get people to send money or give out personal information. Here are some practical tips to help you stay a step ahead.