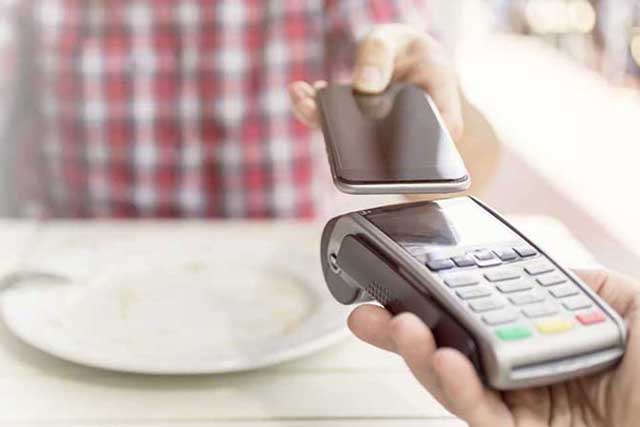 Mobile Wallets
Mobile Wallets allow EFCU cardholders to make convenient and secure purchases using a smartphone. Our debit and credit cards can be used with
Apple Pay
™,
Samsung Pay
™ and
Google Pay
™.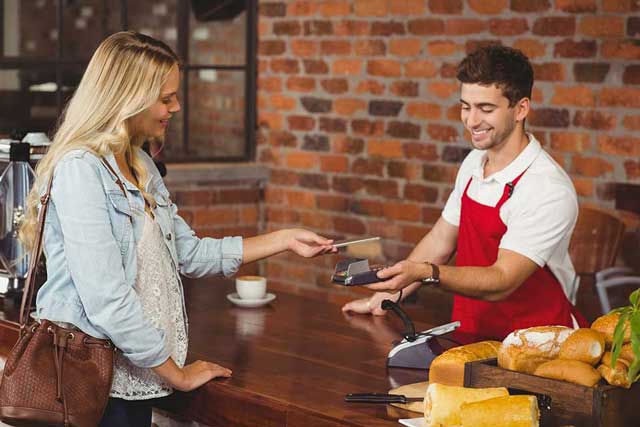 Convenience

Mobile wallets can make online purchases more convenient by eliminating the need to input your personal information every time you make a transaction. When shopping in stores that accept your mobile wallet, simply hold your device near the card reader when checking out and follow the prompts.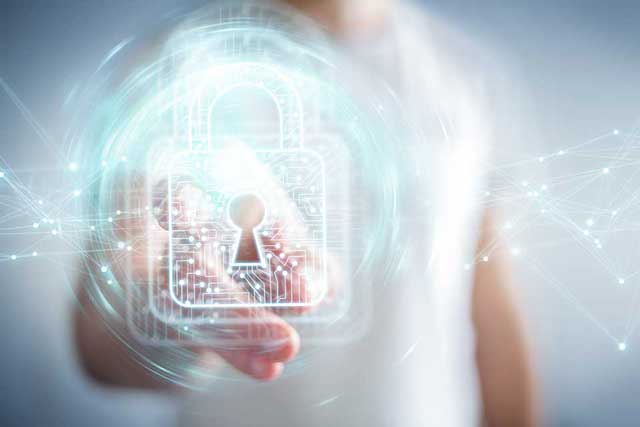 Security

Mobile Wallets can increase the security of transactions since the wallet does not pass payment card details to the merchant. A unique transaction identifier or token is used instead, reducing the amount of personal data that is shared with the merchant. If that merchant's system is breached, your information is less likely to be compromised.
Get the app
If you do not already have the appropriate mobile wallet application installed on your phone, you can download it from the Google PlayTM store. On Apple devices that are Apple PayTM capable, you will use the 'Wallet' app included with the device.

How to setup
Open the mobile wallet app and sign in. Select the option to add a new card, once you have done so, you will be prompted to enter your card information either by taking a photo of the card, manually entering the information, or a combination of both. Once you have done so, confirm the information and agree to the terms and conditions. You may need to contact us to complete the process.


How to make a payment
For quick and easy checkouts at merchants who have card readers with the capability to accept your mobile wallet, simply hold your phone near the card reader when it requests a credit card and follow the prompts on both the card reader and your smartphone screen. Some purchases may require a PIN or a signature as well.