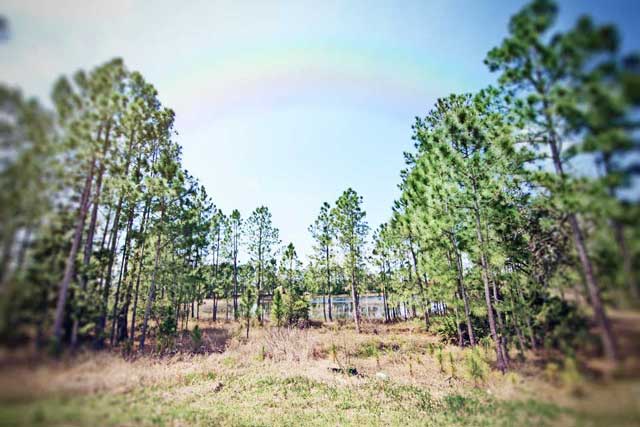 Land Loans

Whether you're interested in purchasing land as a long-term investment or you intend to build your new home there, EFCU can help provide the funds to get you there. Please read through the information linked below so that you may gather the necessary documentation and better understand our loan process. Click the "apply now" link below when you are ready to get started.


Once you submit your mortgage loan application for review, EFCU will contact you within 24-48 hours, unless it is a weekend application.

It normally takes 30-45 days to close on an unimproved property loan. Eglin Federal Credit Union will do everything we can to close the loan as soon as possible.

EFCU has a limit on the amount of acreage that can be financed. That limit is 20 acres.

There are some cases where we can use 100% of the tax assessment. Please call our office to see if this could be an option for your current situation.

A survey is always required on our land loans. We will use an existing survey on the property if you have one. If you do not have one, a new survey will be ordered by EFCU during the loan process.

Flood insurance is not required by EFCU on a land loan. However, additional insurance coverage could be required by your lender when you choose to build on the property.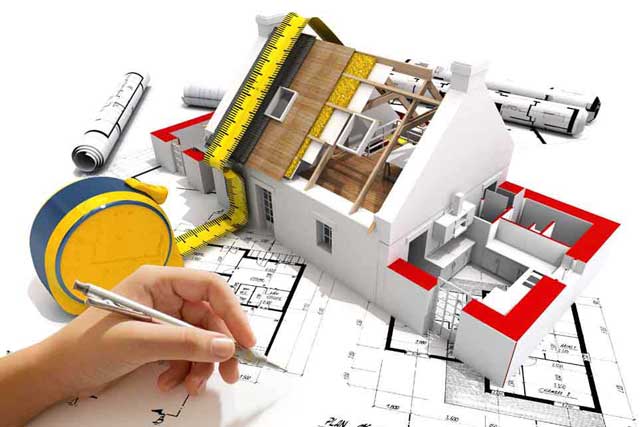 Construction Loans
Building your home has several advantages such as modern features, energy-efficiency and a layout that fits your needs. If you are looking to build the perfect home for you and your family, look no further than an EFCU construction loan. Below we provide information including a checklist of required documents and information, a breakdown of the loan process and the construction loan draw schedule. When you're ready to apply, contact our Mortgage Services team at 850.862.0111 (Option 3) or via
secure email
.
Yes, EFCU construction loans are for new construction on property you own, not for construction being completed by a builder (in a new subdivision, etc.). If you are interested in purchasing a piece of property, EFCU does have an option where we can do a construction loan and purchase the lot at the same time.
It normally takes 30-45 days to close on a construction loan. Eglin Federal Credit Union will do everything we can to close the loan as soon as possible.
During the construction phase, you will be required to make construction interest-only payments every month. Once your home is 45 days away from completion, you will have the option to lock in your new interest rate based on the current rates of that day for your permanent financing.
No, EFCU does not require a builder to be involved in the process.
After the loan is closed, you will have 9 months to complete the construction of the home. In some cases, EFCU will approve a 90 day extension if more time is needed.
The construction loan is handled as two separate transactions. The first closing will handle the construction phase. The second closing will modify your mortgage into permanent financing once your home is completely built.
Mortgage Calculators
Disclaimer: Financial calculators are provided to give sample payments for given Annual Percentage Rate and Terms but are not guarantees of credit. There is no guarantee, explicit or implied, regarding the accuracy or applicability to your specific circumstances. All examples are hypothetical and are for illustrative purposes, and are not intended to provide investment advice. Please contact a Member Service Counselor for assistance with your specific loan request.