eFCU Student Center
Welcome to the eFCU Student Center where you can discover exciting ways to learn about budgeting, saving, and planning for the future while having fun in the process.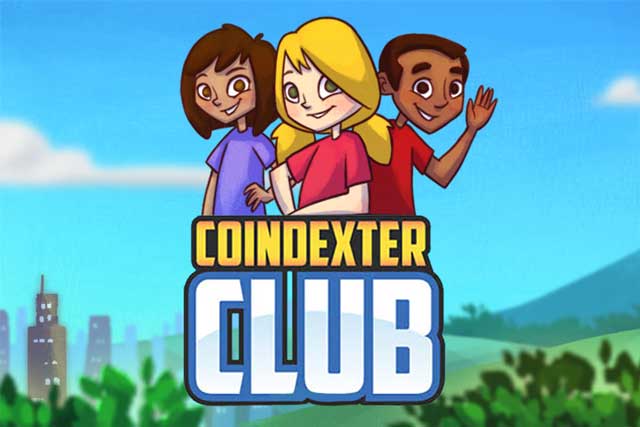 Coindexter Club

Join the Coindexter Club and explore the virtual city of Econopolis. Along the way you will learn to earn, save, spend, manage & invest money. Sign up today & become a financial genius.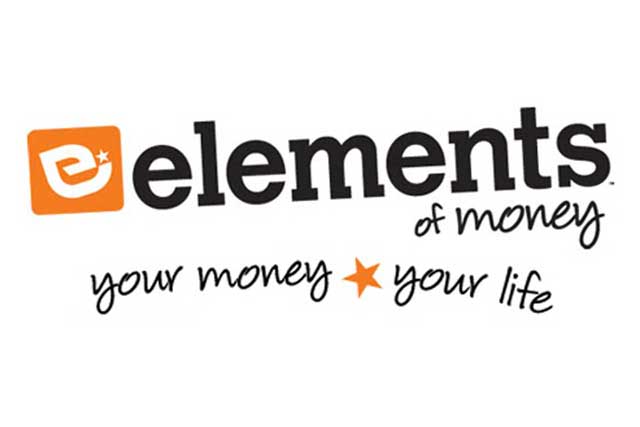 Elements of Money

Elements of Money® is designed for members ages 13-17 and combines the financial products and services teens need with real-world educational resources. Our teen program offers an interactive website with financial articles, podcasts, videos, and learning modules, a quarterly teen newsletter and social media contests for a chance to win prizes.


PocketCents

Pocket Cents is dedicated to helping youth, tweens and teens, young adults, parents and educators, families, seniors, and servicemembers learn how to make smart financial decisions.