Careers
Available Positions
Applications are accepted through close of business on the due date for available openings. EFCU can only accept applications for listed job openings.
Videos
Watch the videos below to learn about the different positions at EFCU and find out why our employees love the work they do.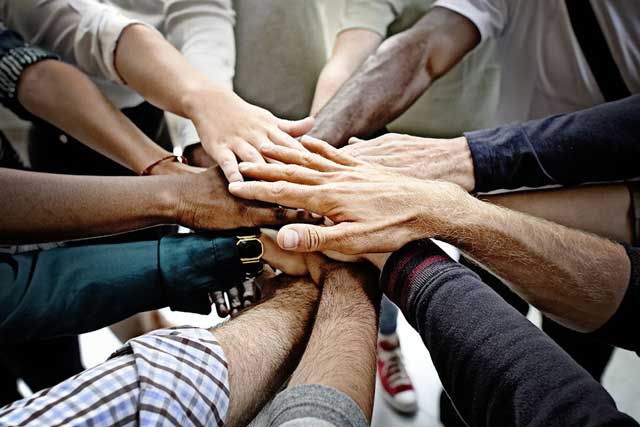 Join our team
We're devoted to our community, members, and employees.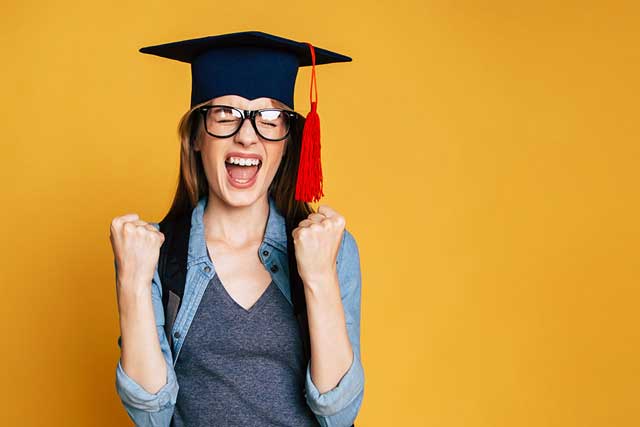 Learning is a lifelong journey!
We provide tuition reimbursement of approved educational programs for all regular full-time and part-time employees after completing 6 months of service.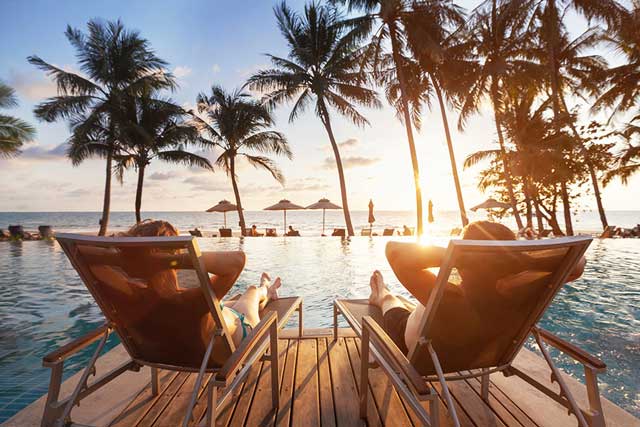 401(k) Plan
We offer an extensive 401(k) plan with employer-matched contributions of up to 7% of an employee's base pay.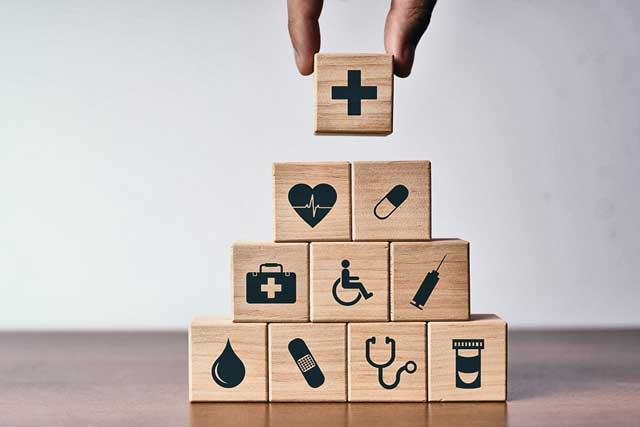 Health Benefits
Our health benefits portfolio covers a wide range of services to fit the needs of our employees.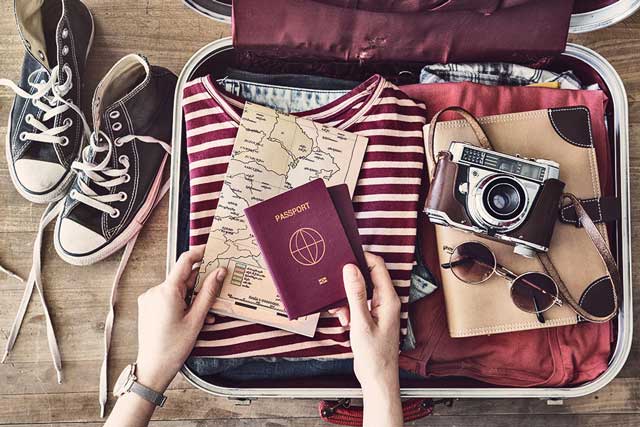 Paid Leave
Everyone should enjoy a healthy work-life balance.