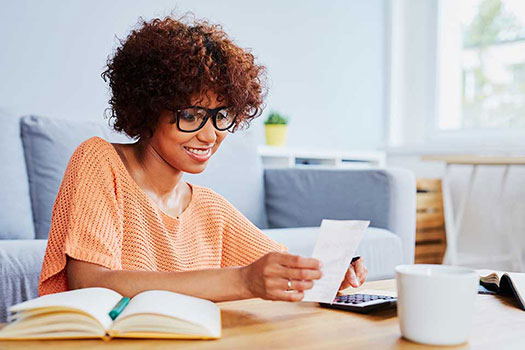 Premium Checking
We offer FREE Premium Checking for eligible members.
No monthly service fee

Earn dividends

If you would like to open a Premium Checking account, please contact EFCU Member Services by calling 850.862.0111 (option 4), or via
Secure Email
. (Requires EFCU
membership
.)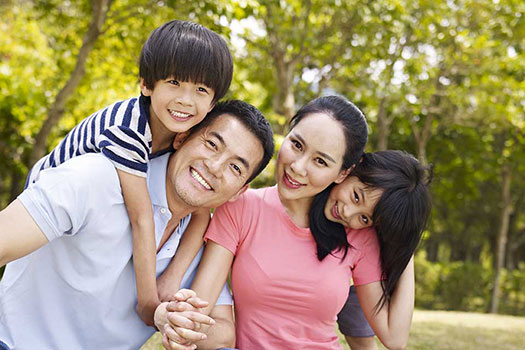 Checking Features
The following features are available for all checking accounts:
Switching to Eglin Federal Credit Union has never been easier. With the click of a mouse you'll have all the tools you need to make your switch easier. Follow the steps below, select the services desired, print the corresponding forms for each request, sign and mail. It's that simple.


When you are ready to make the switch, follow these steps:
Open an EFCU checking account.
Stop using your old account: When you get your new debit cards and checks for EFCU, stop writing checks, initiating payments, and using your ATM or Debit Card on your old account and let all outstanding checks clear.
Change all direct deposits: Send the enclosed letter and give it to your employer, Social Security Administration or your retirement provider. You may want to include a new deposit slip or voided check.
Change automatic payments: Send the enclosed letters to companies that are taking payments from your account automatically. You might want to double check any online accounts that would use your previous debit card number.
Set up payments from your new EFCU checking account:

Automatic Debits: You'll need your routing number and account number. Your account number should read exactly as it does on your membership card.
Online Bill Payer: Free bill pay service is available when you make a minimum of three payments per Bill-Payer month.

Close your account: We will provide a professional letter to your institution declaring that you would like to close the account and where they need to send any funds that are left in that account


Request Services
Click any of the following statements that apply to you to access the corresponding form. For each request, the corresponding form will need to be completed and delivered to EFCU.



If you have any questions, stop by one of our
locations
or call us at 850.862.0111 or toll free at 800.367.6159.
Deluxe® check orders must be placed at a branch. If you have previously placed an order with Deluxe, you may reorder your checks online inside Home Branch by selecting 'Reorder Checks' under the 'eServices' tab.