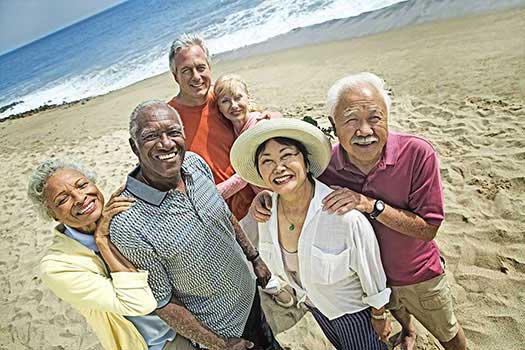 24 Hour Depository

Eglin Federal Credit Union provides a safe and convenient night depository box available 24 hours a day at all of our branch locations for deposits after-hours and on weekends. Deposits made after business hours will be processed the following business day.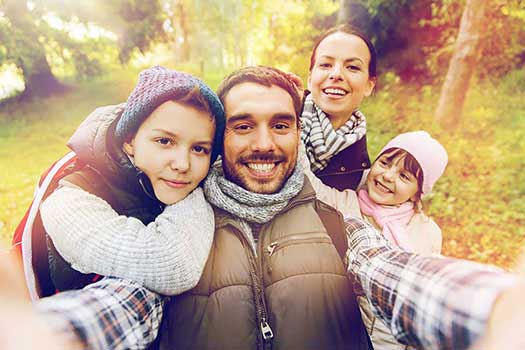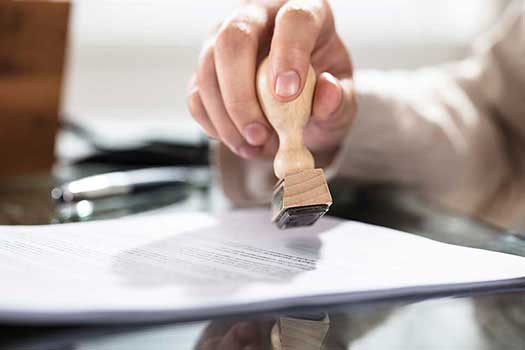 Free Notary Service

Bring your prepared, unsigned document to the Credit Union and have your signature notarized. Members pay no charge for this service. Please call ahead (850.862.0111) to ensure a notary is on staff to serve you.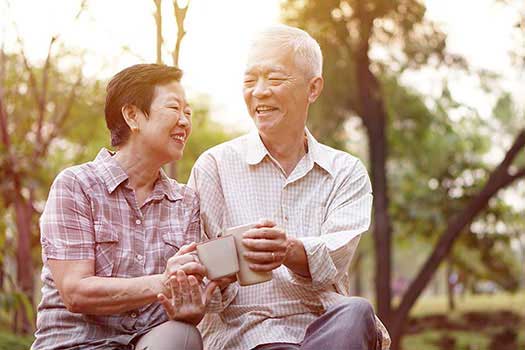 Safe Deposit Boxes
Available at the Bluewater Bay, Crestview, Destin, Fort Walton Beach, Hurlburt, Mary Esther, and Navarre Branches. For safe deposit box sizes and pricing
click here
. To request a safe deposit box, visit any of the branches listed above.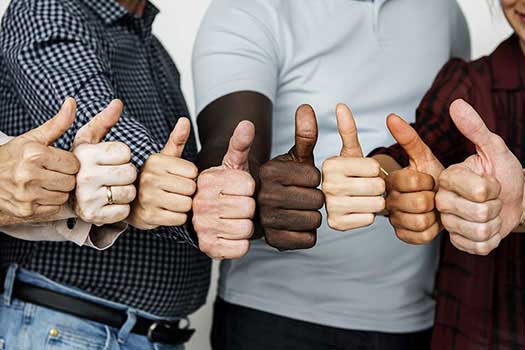 Medallion Signature Guarantee

Required for transactions that involve the transfer of securities (stocks, bonds, mutual funds). Please call ahead (850.862.0111) about your particular transaction to ensure that you have the proper documentation and that an authorized representative will be available to serve you. Limited to transactions valued at $1,000,000 or less.