Services Available
(Click/Tap checkmarks for info. On mobile devices, tapping checkmarks in the Call Center column will begin a call)
Type of Activity

Drive
-Up
EFCU
ATMs
Online
Banking
Mobile
App
Website
Call
Center
Deposit
Checks

Deposit Checks available at Drive Up, click for a list of branch locations and hours of operation

Deposit Checks available at most EFCU ATMs, click to view a lsit of ATMs that accept deposits

Deposit Checks not available in Home Branch

Deposit Checks available in Mobile App, click to learn more or to download the mobile app (requires home branch access)

Deposit Checks not available on Website

Deposit Checks not available through Call Center

Withdraw
Cash

Withdraw Cash available at Drive Up, click for a list of branch locations and hours of operation

Withdraw Cash available at ATM, click to visit our ATM locator page

Withdraw Cash not available in Home Branch

Withdraw Cash not available in Mobile App

Withdraw Cash not available on Website

Withdraw Cash not available through call center

Check
Balance

Check Balance and or Transfer Funds not available at Drive Up

Check Balance and or Transfer Funds available at ATM, click to visit our ATM locator page

Check Balance and or Transfer Funds available in Home Branch, click to learn more or to sign up for home branch access

Check Balance and or Transfer Funds available in Mobile App, click to learn more or to download the mobile app (requires home branch access)

Check Balance and or Transfer Funds not available on Website

Check Balance and or Transfer Funds available through call center, click to call

Transfer
Money

Transfer Money to Friends and Family not available at Drive Up

Transfer Money to Friends and Family available at ATM, click to visit our ATM locator page

Transfer Money to Friends and Family available in Home Branch, click to learn more or to sign up for home branch access

Transfer Money to Friends and Family available in Mobile App, click to learn more or to download the mobile app (requires home branch access)

Transfer Money to Friends and Family not available on Website

Transfer Money to Friends and Family available through call center, click to call

Account
Inquiry

Ask a Question About Your Account not available at Drive Up

Ask a Question About Your Account not available at ATM

Ask a Question About Your Account available in Home Branch, click to learn more or to sign up for home branch access

Ask a Question About Your Account available in Mobile App, click to learn more or to download the mobile app (requires home branch access)

Ask a Question About Your Account not available on Website

Ask a Question About Your Account available through call center, click to call

Get a New
Debit Card

Get a New Debit Card not available at Drive Up

Get a New Debit Card not available at ATM

Get a New Debit Card not available in Home Branch

Get a New Debit Card not available in Mobile App

Get a New Debit Card available on Website, click to access the form to request a new debit card

Get a New Debit Card available through call center, click to call

Report Lost/
Stolen Card

Report Lost or Stolen Card not available at Drive Up

Report Lost or Stolen Card not available at ATM

Report Lost or Stolen Card available in Home Branch, click to learn more or to sign up for home branch access

Report Lost or Stolen Card available in Mobile App, click to learn more or to download the mobile app (requires home branch access)

Report Lost or Stolen Card available on Website, click to start a secure email with us

Report Lost or Stolen Card available through call center, click to call

Report
Fraud

Report Fraud not available at Drive Up

Report Fraud not available at ATM

Report Fraud available in Home Branch, click to learn more or to sign up for home branch access

Report Fraud available in Mobile App, click to learn more or to download the mobile app (requires home branch access)

Report Fraud available on Website, click to start a secure email communication with us

Report Fraud available through call center, click to call

Join
EFCU

Join EFCU not available at Drive Up

Join EFCU not available at ATM

Join EFCU not available in Home Branch

Join EFCU not available in Mobile App, click to learn more or to download the mobile app (requires home branch access)

Join EFCU available on Website, click to learn more about eligibility or to apply for membership

Join EFCU not available through call center

Apply for
a Loan

Apply for a Loan not available at Drive Up

Apply for a Loan not available at ATM

Apply for a Loan available in Home Branch, click to learn more or to sign up for home branch access

Apply for a Loan available in Mobile App, click to learn more or to download the mobile app (requires home branch access)

Apply for a Loan available on Website, click to select the loan you wish to acquire and begin the application process

Apply for a Loan not available through call center

Pay
Bills

Pay Bills not available at Drive Up

Pay Bills not available at ATM

Pay Bills available in Home Branch, click to learn more or to sign up for home branch access

Pay Bills available in Mobile App, click to learn more or to download the mobile app (requires home branch access)

Pay Bills not available on Website

Pay Bills not available through call center

Reorder
Checks

Reorder Checks not available at Drive Up

Reorder Checks not available at ATM

Reorder Checks available in Home Branch, click to learn more or to sign up for home branch access

Reorder Checks available in Mobile App, click to learn more or to download the mobile app (requires home branch access)

Reorder Checks not available on Website

Reorder Checks not available through call center

Tax
Info

Tax Info not available at Drive Up

Tax Info not available at ATM

Tax Info available in Home Branch, click to learn more or to sign up for home branch access

Tax Info available in Mobile App, click to learn more or to download the mobile app (requires home branch access)

Tax Info not available on Website

Tax Info not available through call center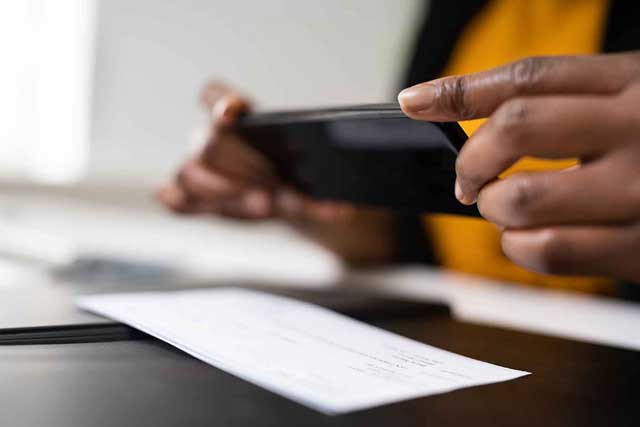 Make Deposits without Visiting a Branch
Making a check deposit at a physical branch is not your only option. The EFCU Mobile App and several EFCU ATMs provide the ability to deposit a check without physically visiting a branch.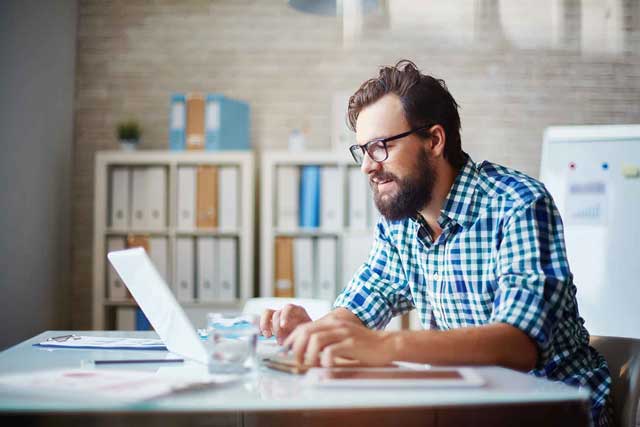 Online Account Access
Home Branch, our online banking platform, makes accessing and managing your EFCU accounts secure and convenient no matter where you are or what time of day it is. In addition to viewing your account and account history, you may also schedule transfers, pay bills, set up alerts, export account histories, manage your EFCU loans and Mastercard payments, and more. Access to Home Branch requires EFCU membership and a valid current email address.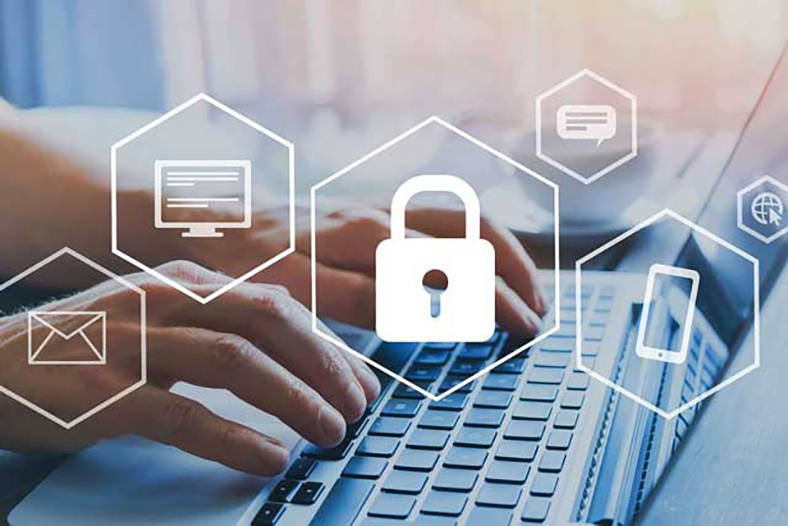 Keeping Safe & Secure at All Times
As pandemic concerns continue to rise and interrupt normal schedules, cybercriminals remain on their regular routines. Your vigilance is critical to staying financially protected. We have put together some general reminders and precautions to observe that will safeguard you against potential scams.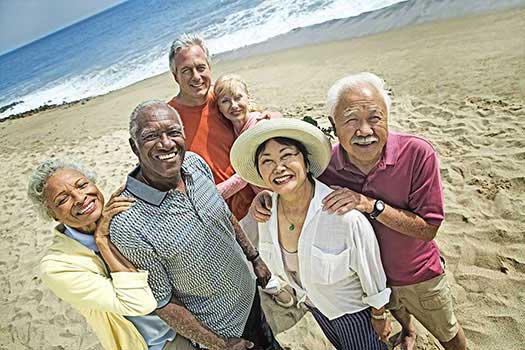 24 Hour Depository
EFCU provides a safe and convenient depository box available 24 hours a day, 7 days a week at all of our branch locations.
NEW: The Fort Walton Beach Branch now has an additional depository at the Drive-Up ATM.
Deposits made after 4pm will be processed the following business day.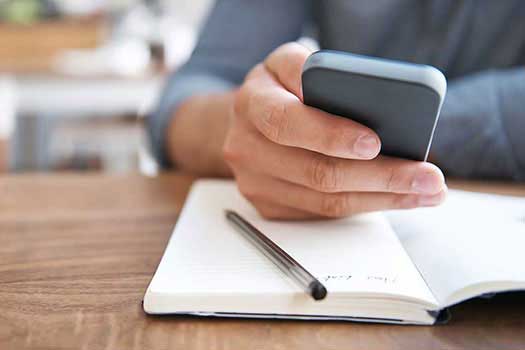 EFCU Mobile App
The Eglin FCU Mobile App offers you the convenience to access and manage your accounts easily from your smartphone. The Eglin FCU Mobile App is available for Apple® devices on the App StoreTM and for Android® devices on the GoogleTM Play store. Home Branch access must be established in order to use the Eglin FCU Mobile App.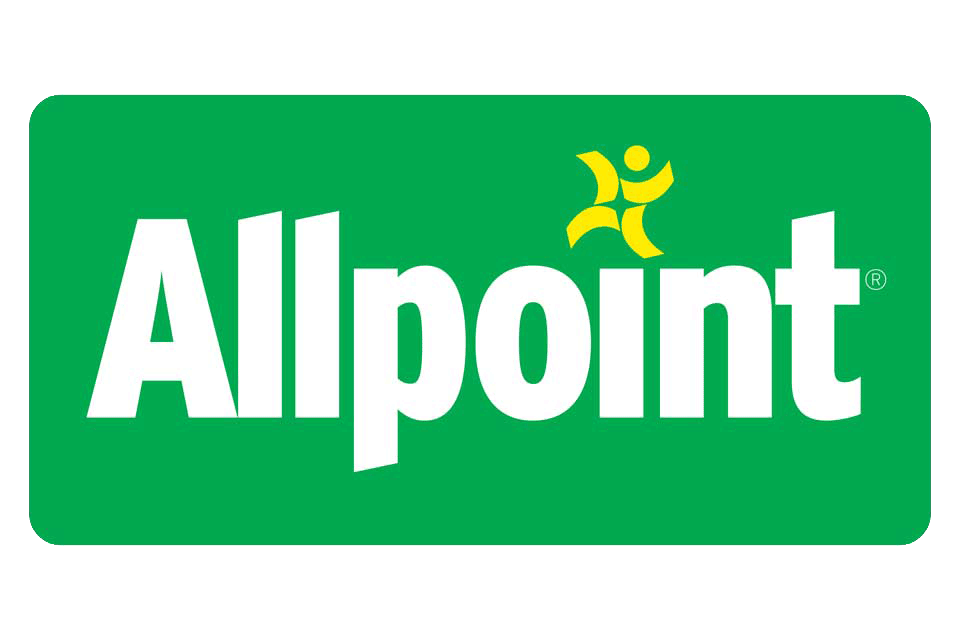 More is better.
Now, members have access to 80,000+ surcharge-free ATMs WORLDWIDE. We've added Allpoint, the largest retail-based ATM network. Find Allpoint ATMs in retail locations including Target, Winn Dixie, CVS Pharmacy and Walgreens.
CO-OP Network
Through CO-OP Shared Branch and ATMs, credit unions from all over the country are connected to give members thousands of convenient locations to perform transactions just as if they were in their home credit union. Whether you are at work, home, or your favorite travel destination, EFCU is always nearby.
Bill Payer
Free with a minimum of 3 Bill Payer transactions monthly, Bill Payer allows you to schedule as many one-time or recurring payments as you like up to a year in advance. Scheduled payments may be added, removed, or edited at your convenience. Bill Payer requires Home Branch access.
To setup Bill Payer or to learn more, click the "Bill Payer" button located under 'eServices' inside Home Branch.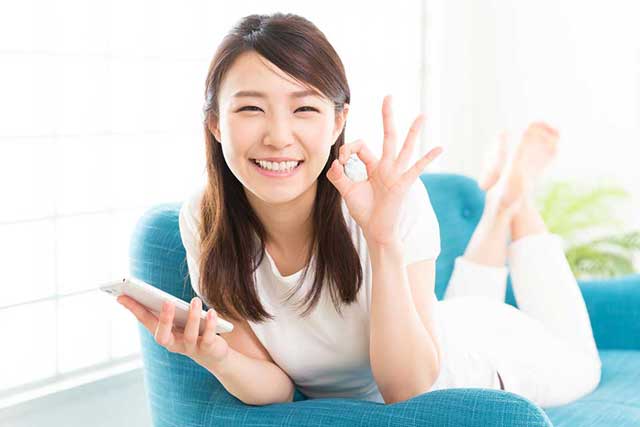 ACH Origination
Also known as automatic electronic payments, ACH Origination allows you to make electronic loan payments to other institutions, or pay your EFCU loan with funds automatically transferred from another institution.
To set up an automatic electronic payment, you may speak to an EFCU representative at a branch or contact Member Services by phone at 850.862.0111 (option 4) or secure email.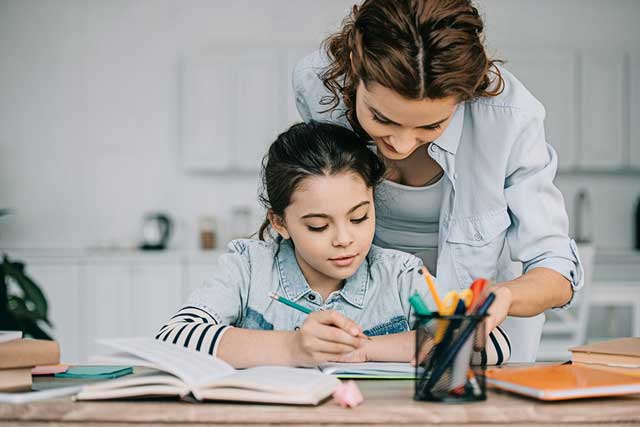 SAFE Loan
EFCU Salary Advance for Emergency (SAFE) Loans are an alternative to payday loans. To learn more or to apply for a SAFE Loan, visit a branch or call us at 850.862.0111.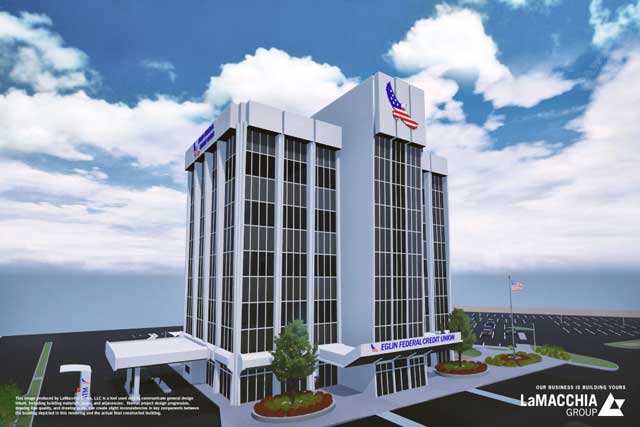 Renovations continue
Eglin Federal Credit Union (EFCU) continues renovations to its Fort Walton Beach Branch at 838 Eglin Parkway NE, Fort Walton Beach. Renovations to the Drive Up area have been postponed until further notice.