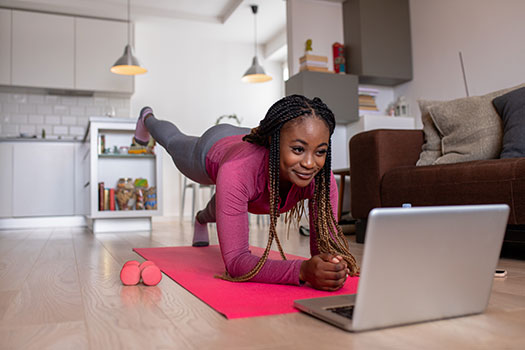 5 Financial Resolutions for 2022
If you're looking for ways to improve your finances in 2022 here's a list of finance-based resolutions.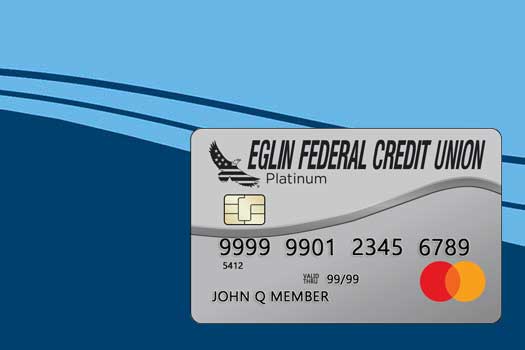 Mastercard® Balance Transfer
Get out of high interest balances with our EFCU Mastercard® with no balance transfer fee, no annual fee, no cash advance fee, and a great rate!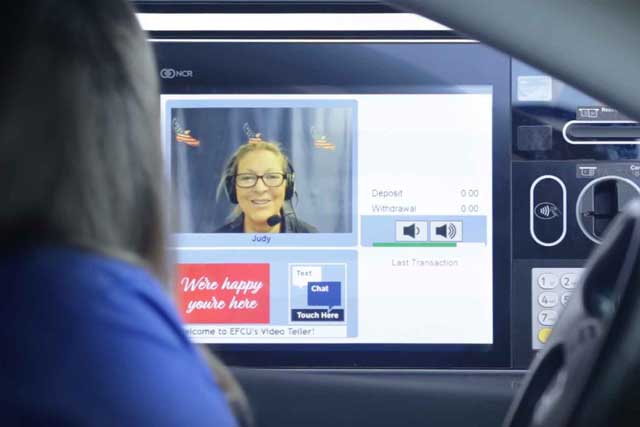 Video Teller Machines
We are excited about our new Video Tellers.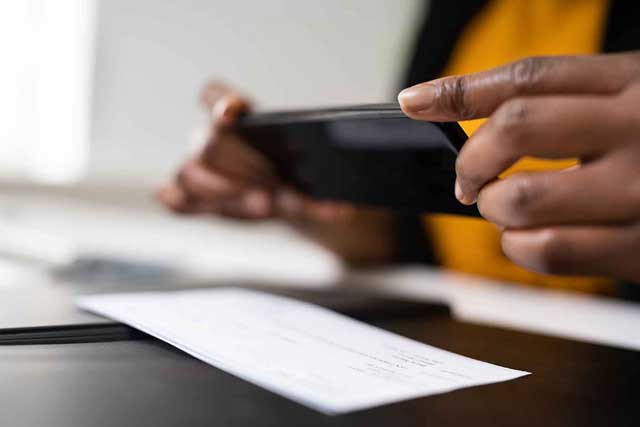 Mobile Check Deposit
Make deposits without visiting a branch.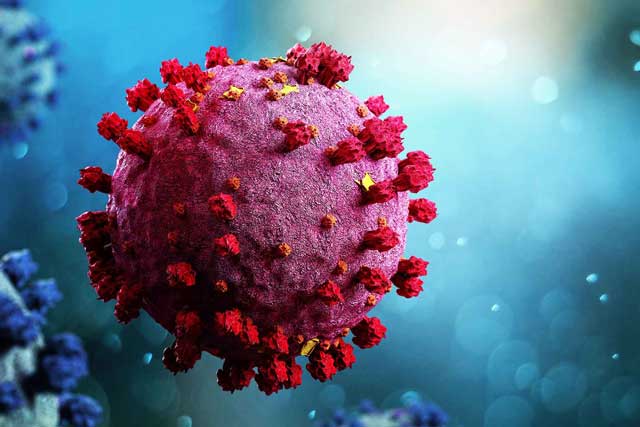 Services Available
Find out where you can access various EFCU Services during the pandemic.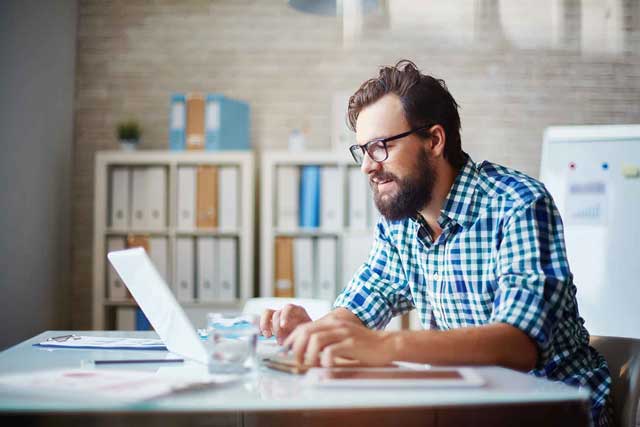 Online Banking
24/7 Access to manage your EFCU accounts securely and conveniently from your personal computer or mobile device.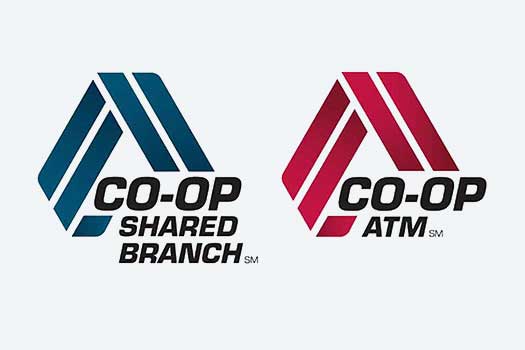 CO-OP Network
Through CO-OP Shared Branch and ATMs, credit unions from all over the country are connected to give members thousands of convenient locations to perform transactions just as if they were in their home credit union. Whether you are at work, home, or your favorite travel destination, EFCU is always nearby.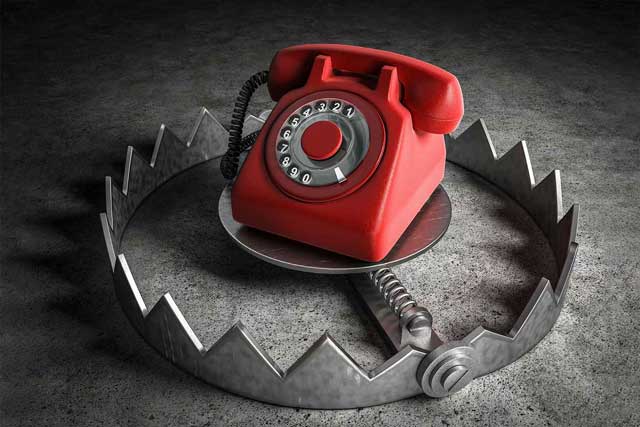 Tax Scam Information
Know the telltale signs of common tax scams.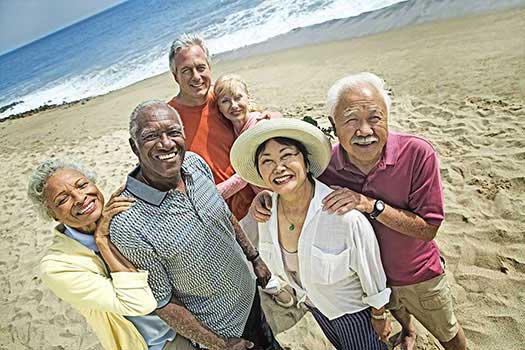 24 Hour Depository
Safe, convenient depository boxes are available 24/7 at all branch locations.
Deposits made after 4pm will be processed the following business day.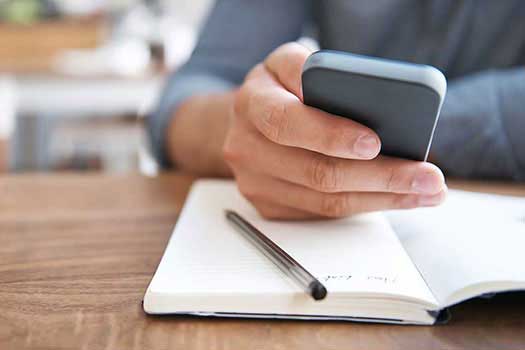 EFCU Mobile App
24/7 access to manage your EFCU accounts from your smartphone.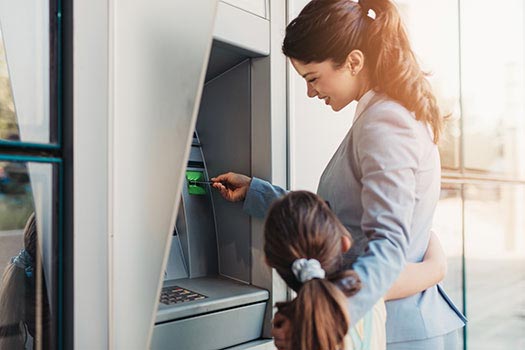 Surcharge-Free ATMs
EFCU members have access to 80,000+ surcharge-free ATMs WORLDWIDE.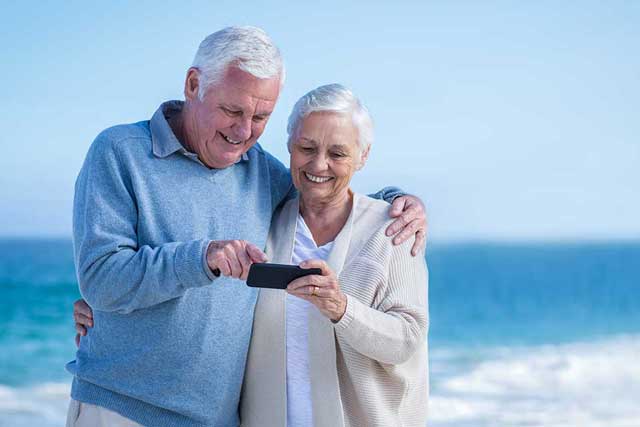 Bill Payer
Schedule as many one-time or recurring payments as you like up to a year in advance. To setup Bill Payer or to learn more, log in and click the "Bill Payer" button located under the 'eServices' tab.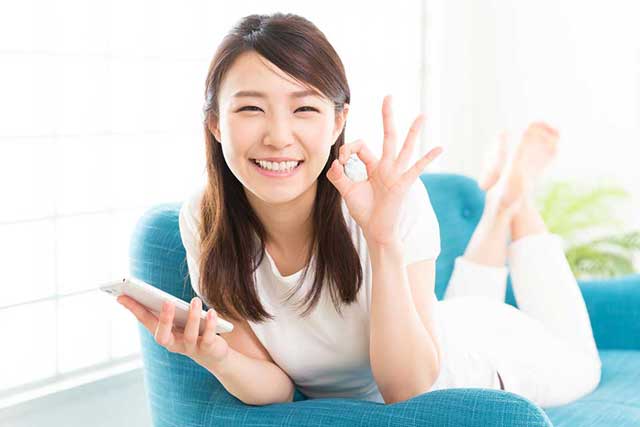 ACH Origination
ACH Origination allows you to make electronic payments to your loans at other institutions, or pay your EFCU loan with funds automatically transferred from your account at another institution.