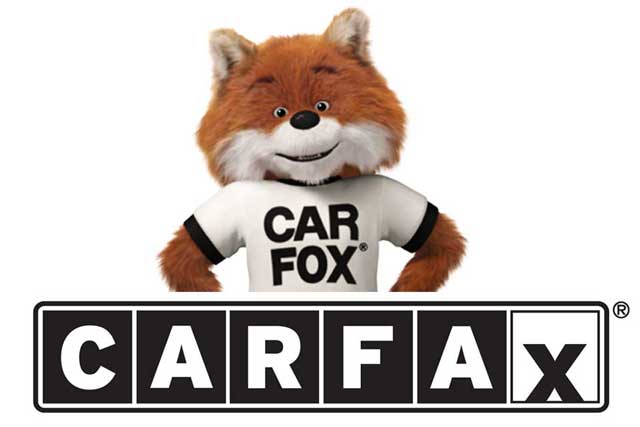 CARFAX

Before you buy a vehicle, protect yourself with a CARFAX report for only $20.
Click on the link below to request a CARFAX through EFCU. By submitting this request, you agree that EFCU will pull a CARFAX on your behalf and debit your Basic Checking, Premium Checking or Regular Share Savings account for a one-time charge of $20 per CARFAX form submitted.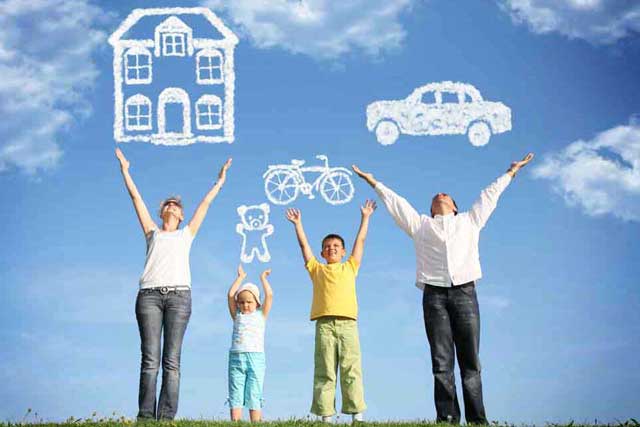 Refinance with us.

Need a lower interest rate? Consolidate debt? Help with college tuition? Members can refinance their homes with EFCU for a lower interest rate or "cash out" and never pay ORIGINATION FEES or LENDERS FEES.
Double up on Summer Travel

Earn double points* on airlines, hotels and car rentals when you use your Platinum Rewards Mastercard® this summer.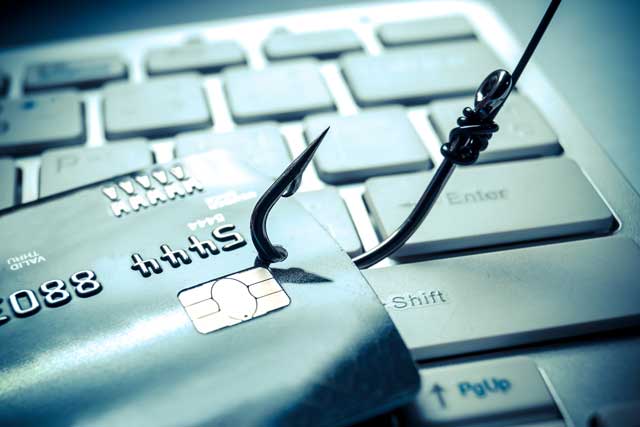 Important Reminder

It has been reported that some EFCU cardholders have received fraudulent phone calls from a party impersonating our fraud monitoring services. EFCU employees and our fraud monitoring service partners will NEVER ask a member for the 3-digit security code from the back of any card. Please report any suspicious calls immediately by contacting us at 850.862.0111 x.1402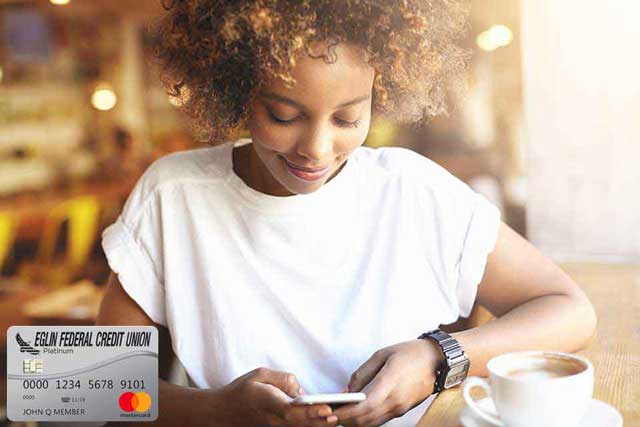 Protect Your Credit Card Using Your Mobile Device

Perfect for safety, security... and those scary moments when you're not quite sure where your card might be, the CardNav app allows you to turn your EFCU Credit Card on or off in seconds using your mobile device. CardNav can also send you real-time alerts based on the preferences you set up.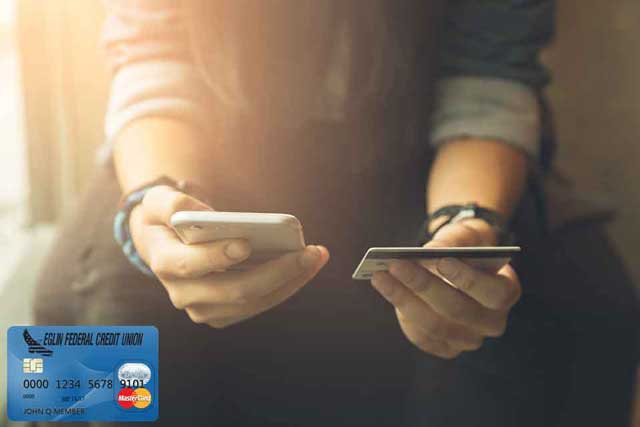 Protect Your Debit Card Using Your Mobile Device

Use your mobile device to instantly turn your EFCU Debit Card on or off. This is a useful tool for peace of mind if your card is misplaced or stolen. CardValet can also send real-time alerts when your Debit Card is used, when a transaction is approved and exceeds a specified amount, or when your Debit Card has been attempted but is declined.