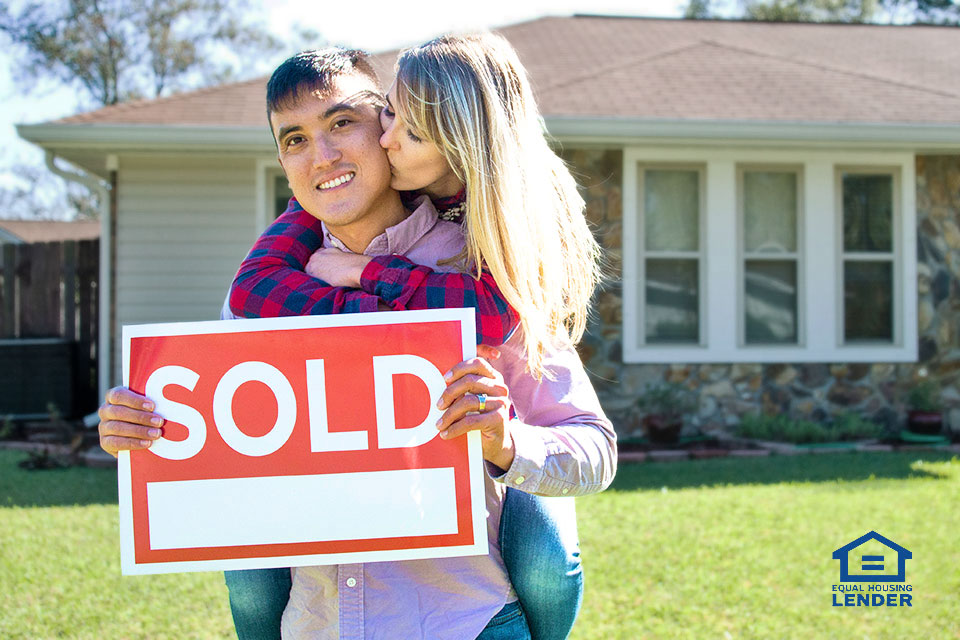 Make it home
Whether you're purchasing a new home, refinancing, or making improvements we've got you covered. Make it home with Mortgage Services from Eglin Federal Credit Union!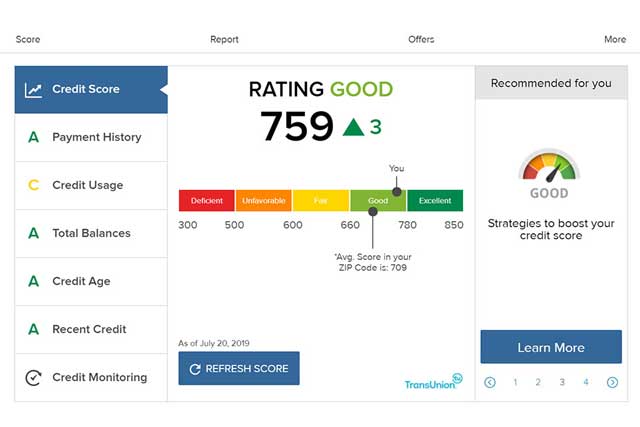 Your credit score & more
Gain control of your credit health with your free comprehensive credit report, including your credit score. Now available in Home Branch and the EFCU Mobile App.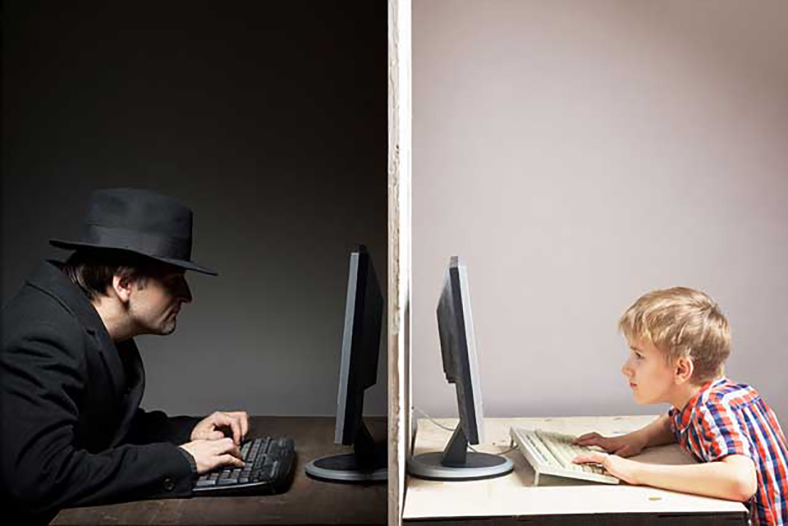 Online scams
Be aware of deceptive emails, pop-ups, and other online scams.
Online criminals will attempt to acquire your personal information by luring you to a website that looks legitimate, but is actually a fake site. If you receive any emails from an unfamiliar source, or any suspicious pop-ups, do not click on the links or open the attachment.

New online attacks are so advanced that they are capable of redirecting you to a fake website, even if you didn't click on anything. If a web page asks for you to provide sensitive information that it has never asked you to provide before, do not type anything and close the page immediately. Financial institutions and online service providers do not ask you to enter information such as your credit card number, full Social Security number, or PIN number on the login page or any subsequent pages.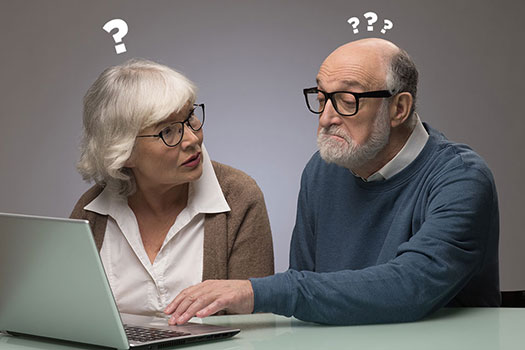 Preventing tech scams against the elderly
An increasingly more common form of elder fraud is the tech-support scam. This is where criminals trick victims into giving remote access to their computers while pretending to provide technical support. Arming yourself with information to combat scams is critical.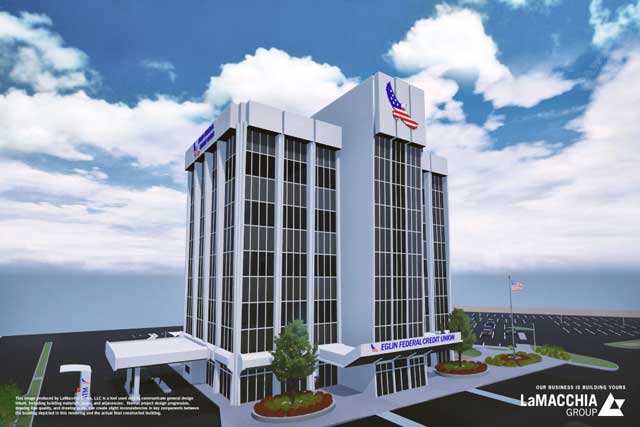 Renovations underway
Eglin Federal Credit Union (EFCU) has begun renovations to its Fort Walton Beach Branch at 838 Eglin Parkway NE, Fort Walton Beach.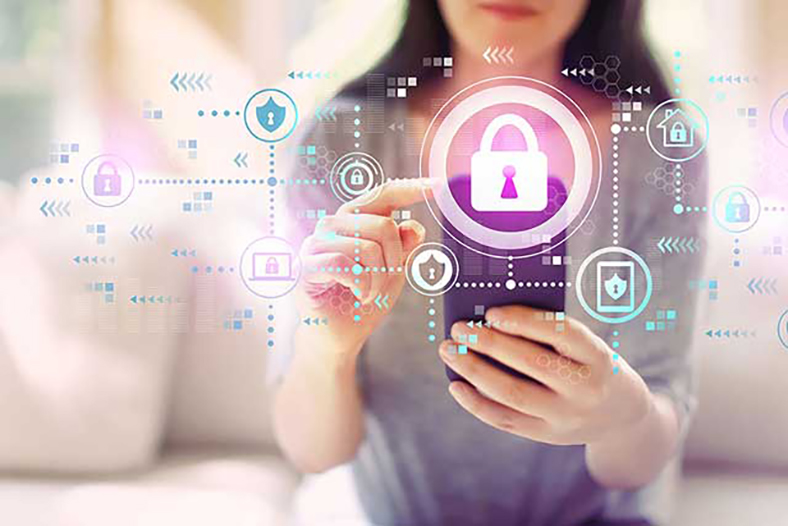 Make your smartphone safe
As technology evolves, so unfortunately do the ways that criminals can illegally access your personal information. Smartphones give us a lot of freedom and make our lives more efficient, but they also present their own set of challenges when it comes to data security. However, there is no reason why you can't make yourself more secure with a few key habits.