New & Used Autos
Let's go for a ride in a new or used vehicle with a great rate from EFCU! Current rates are as low as 2.79% APR for up to 66 months on 2016 and newer models (some restrictions apply). Hurry! Rates valid thru October 31st, 2019.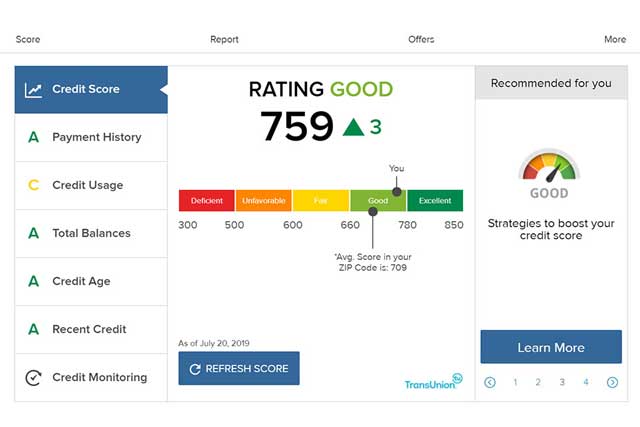 Your Credit Score & More
Gain control of your credit health with your free comprehensive credit report, including your credit score. Now available in Home Branch and the EFCU Mobile App.
Click the banner in Home Branch or the Mobile App and agree to the terms to access this new and exciting feature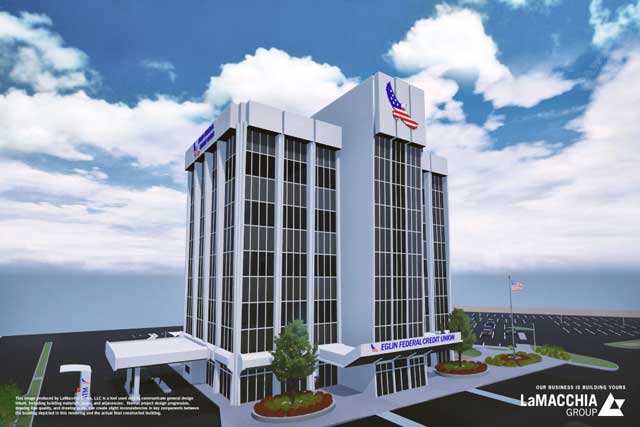 Renovations Underway
Eglin Federal Credit Union (EFCU) has begun renovations to its Fort Walton Beach Branch at 838 Eglin Parkway NE, Fort Walton Beach.
Change your latitude
Now through December 31, 2019, make an eligible purchase with your EFCU Mastercard® for a chance to be surprised with a Cruise or Hotel Stay. Every purchase gets you another entry.
*NO PURCHASE NECESSARY. Void where prohibited. Open to U.S. residents, 21+ as of 5/1/19. Debit PIN & International transactions ineligible. Ends 12/31/19. Restrictions apply. Prize images are for illustrative purposes only. Click below for Official Rules and complete details.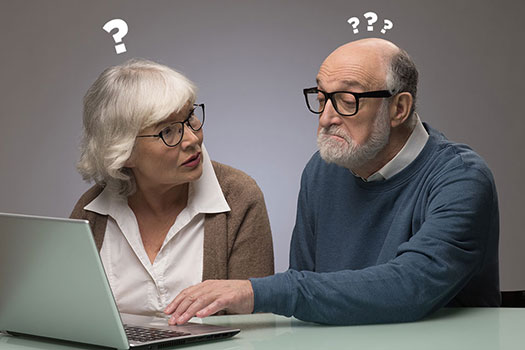 Preventing Tech Scams Against the Elderly
An increasingly more common form of elder fraud is the tech-support scam. This is where criminals trick victims into giving remote access to their computers while pretending to provide technical support. Arming yourself with information to combat scams is critical.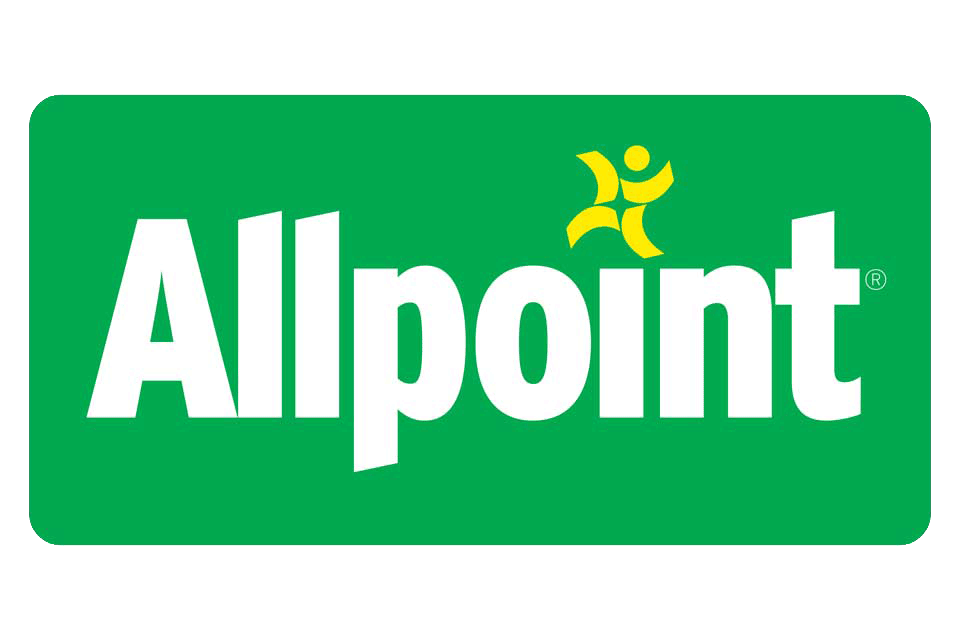 More is better.
Now, members have access to 80,000+ surcharge-free ATMs WORLDWIDE. We've added Allpoint, the largest retail-based ATM network. Find Allpoint ATMs in retail locations including Target, Winn Dixie, CVS Pharmacy and Walgreens.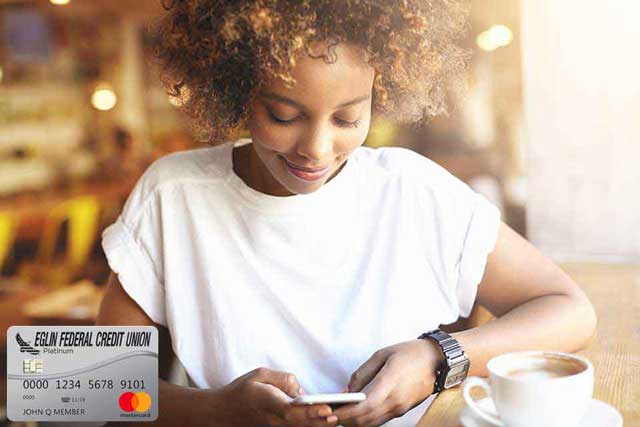 Credit Card Protection: There's an App for That
Perfect for safety, security... and those scary moments when you're not quite sure where your card might be, the CardNav app allows you to turn your EFCU Credit Card on or off in seconds using your mobile device. CardNav can also send you real-time alerts based on the preferences you set up.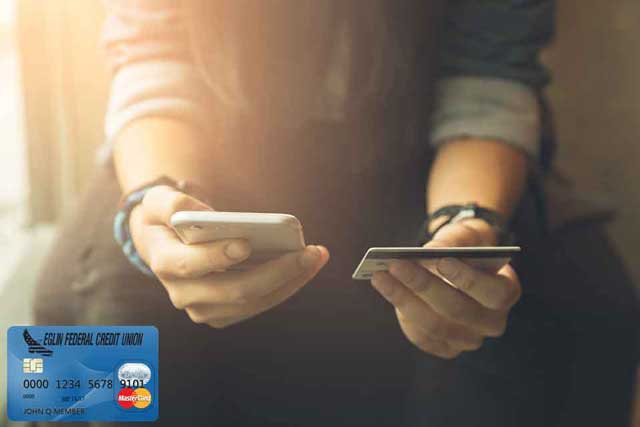 Debit Card Protection: There's an App for That
Use your mobile device to instantly turn your EFCU Debit Card on or off. This is a useful tool for peace of mind if your card is misplaced or stolen. CardValet can also send real-time alerts when your Debit Card is used, a transaction is approved and exceeds a specified amount, or your Debit Card has been attempted but is declined.