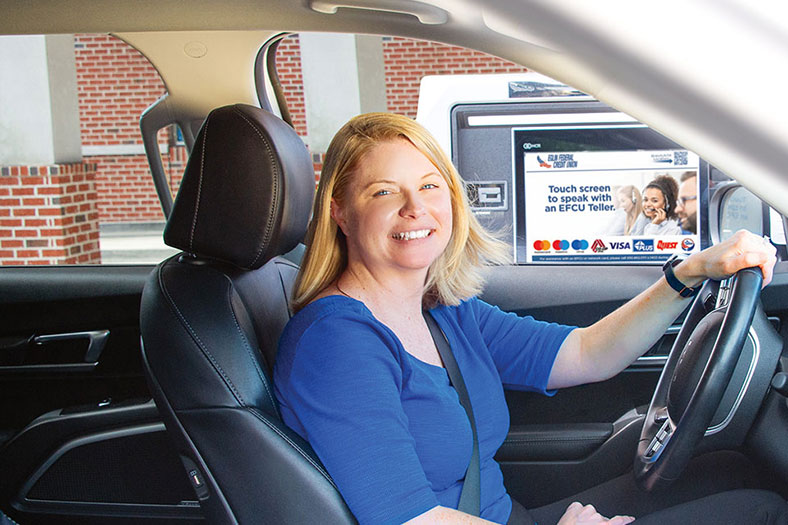 Enter to Win $100
To enter, complete a Video Teller transaction Feb. 3 through March 2.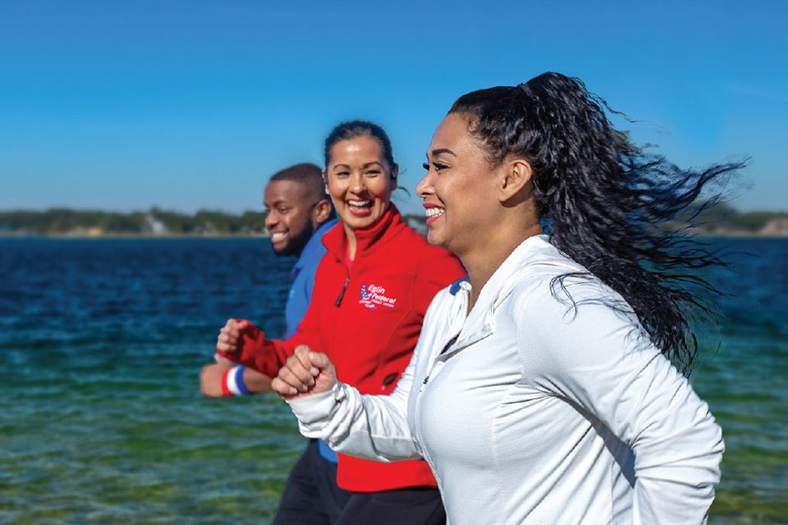 Get Financially Fit with an EFCU Mastercard®
Start the New Year right by getting your finances in shape!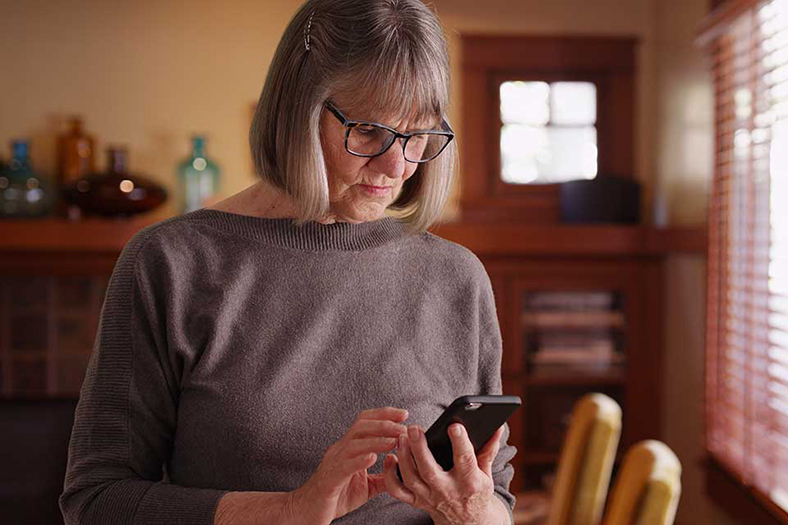 Current fraud trends
Read this important information about the latest scams.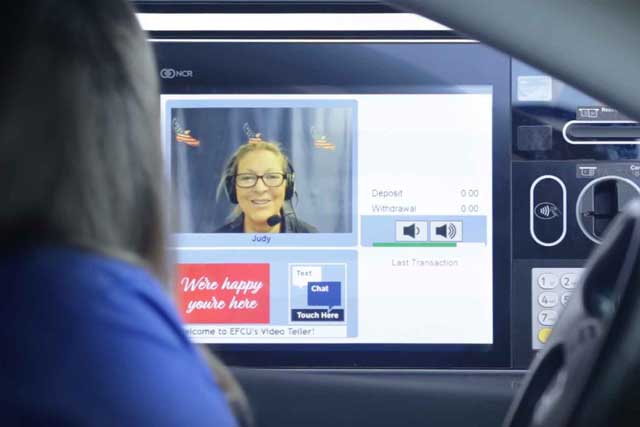 Video Teller Machines
We are excited about our new Video Tellers.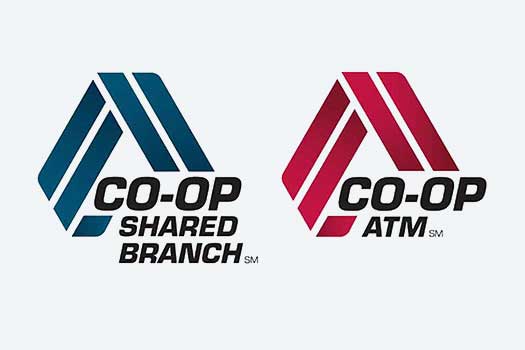 CO-OP Network
CO-OP Shared Branch & ATMs connect credit unions from across the country to provide access to your funds wherever you may be.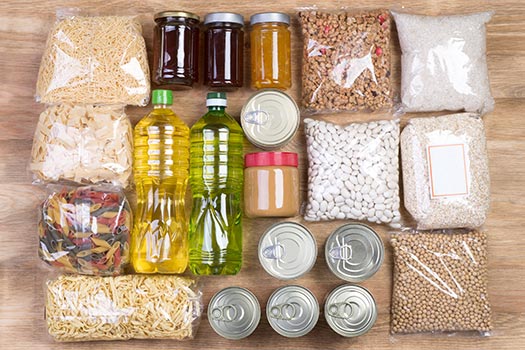 Inflation Fighting Tips to Preserve Your Spending Power
When prices rise, every dollar earned is worth less, making it more challenging to make ends meet.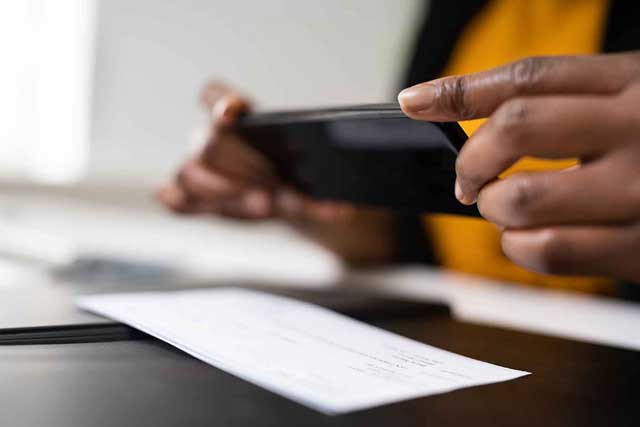 Mobile Check Deposit
Make deposits without visiting a branch.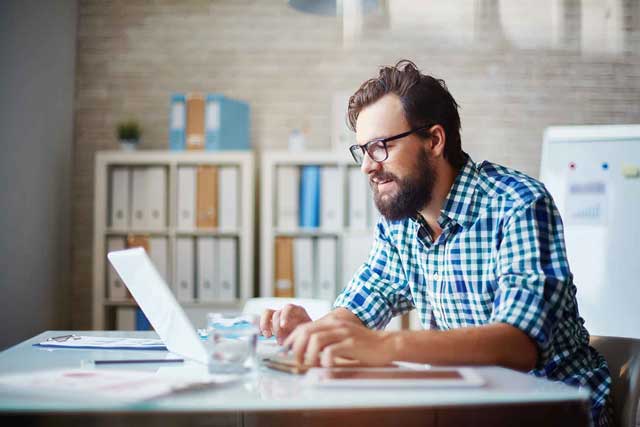 Online Banking
24/7 Access to manage your EFCU accounts securely and conveniently from your personal computer or mobile device.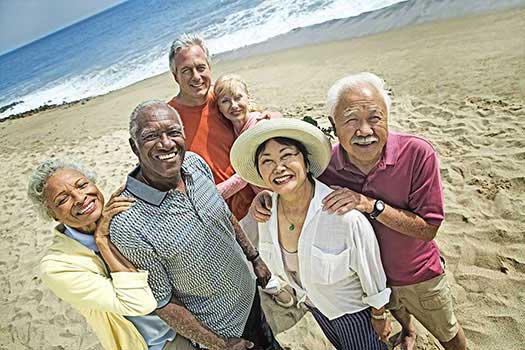 24 Hour Depository
Safe, convenient depository boxes are available 24/7 at all branch locations.
Deposits made after 4pm will be processed the following business day.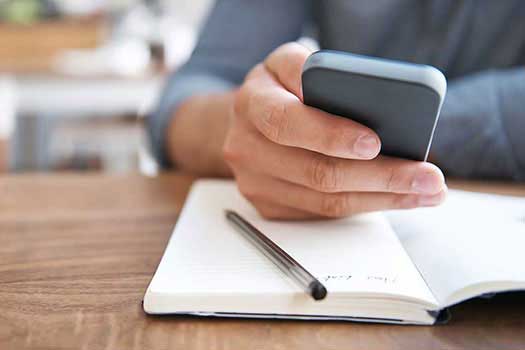 EFCU Mobile App
24/7 access to manage your EFCU accounts from your smartphone.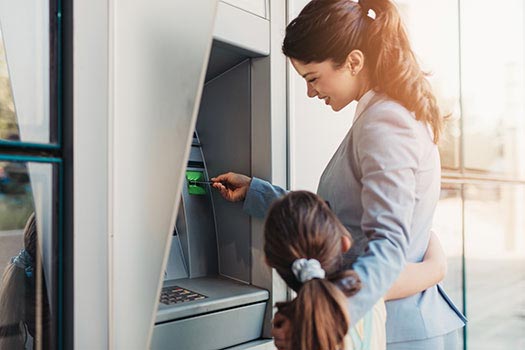 Surcharge-Free ATMs
EFCU members have access to 80,000+ surcharge-free ATMs WORLDWIDE.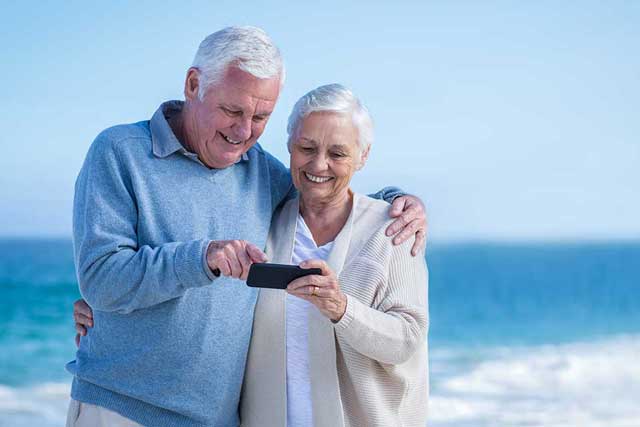 Bill Payer
Schedule as many one-time or recurring payments as you like up to a year in advance. To setup Bill Payer or to learn more, log in and click the "Bill Payer" button located under the 'eServices' tab.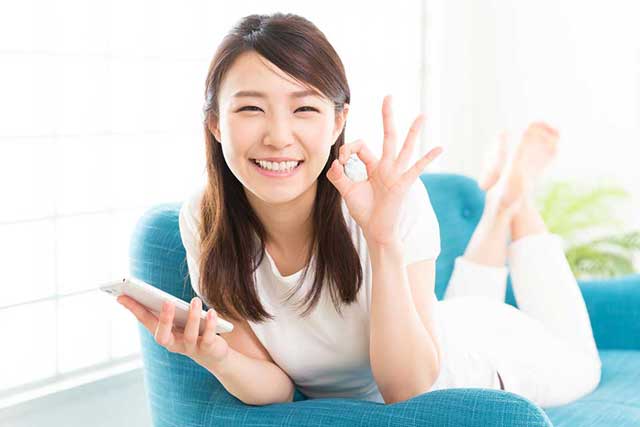 ACH Origination
ACH Origination allows you to make electronic payments to your loans at other institutions, or pay your EFCU loan with funds automatically transferred from your account at another institution.