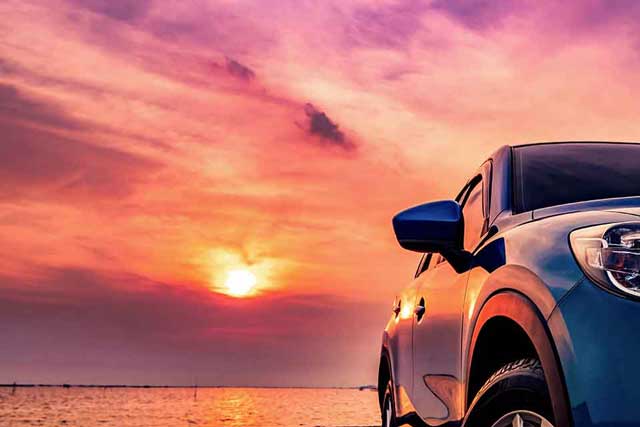 Don't let the sun set on this great rate.
Apply online
for a new or used auto loan. Rates are as low as 2.74% APR for up to 66 months on 2015 and newer models (some restrictions apply). Act fast! Rates valid thru May 31.
Repayment Example: For a new auto, if you borrow $35,000 at 2.74% APR for 66 months, your monthly payment is approximately $572.54.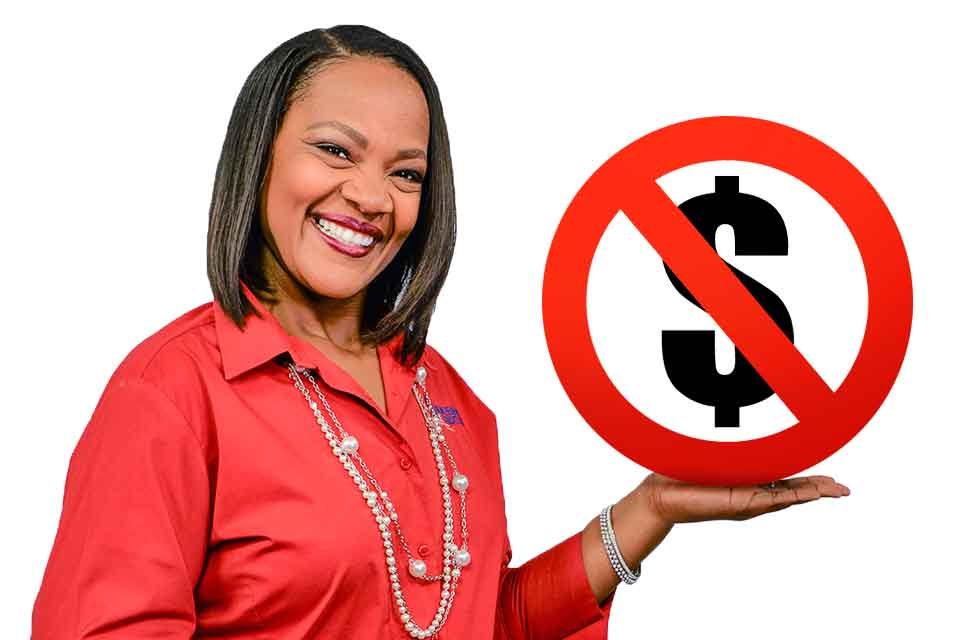 Stop paying fees for checking!
Sign up for Free Premium Checking (some qualifications apply). Free Premium Checking has no monthly service fee, no minimum balance fee, no per-check charge, free
CardValet®
for alerts on your debit card, and more. Plus, Premium Checking earns dividends on balances of $500 or greater. Funds federally insured by NCUA. Visit a branch to open your account today.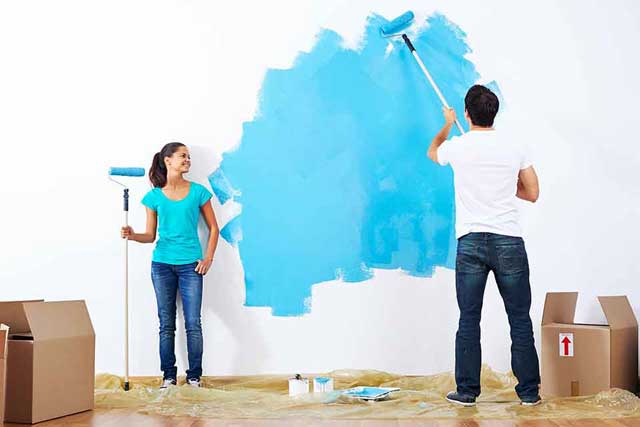 Put your home equity to work to finance spring projects.

Get cash at a low rate with a Home Equity Loan. Or, get funds as you need them with the convenience of a Home Equity Line of Credit Mastercard®. Read more to learn which is right for you.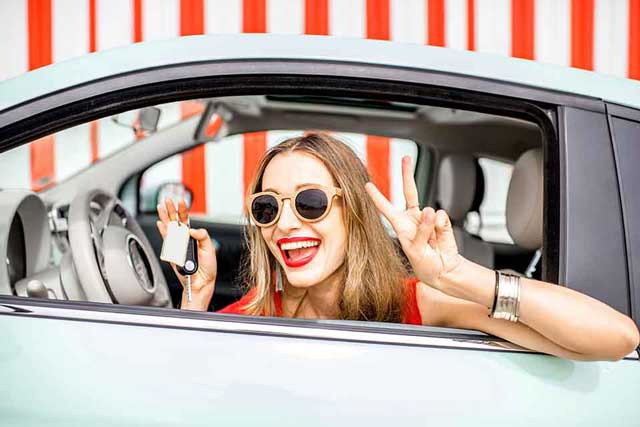 Auto buying: Before you begin
Use our auto loan calculator to help determine the maximum amount you want to spend and the monthly payments you can afford.
Know your credit history. Visit annualcreditreport.com to request your free credit report.
If you are pre-approved, remember to bring your EFCU pre-approved auto loan (PAL) with you while you shop. For eligible members, PALs are now available to download electronically within Home Branch. If you did not receive a PAL, you can always apply online.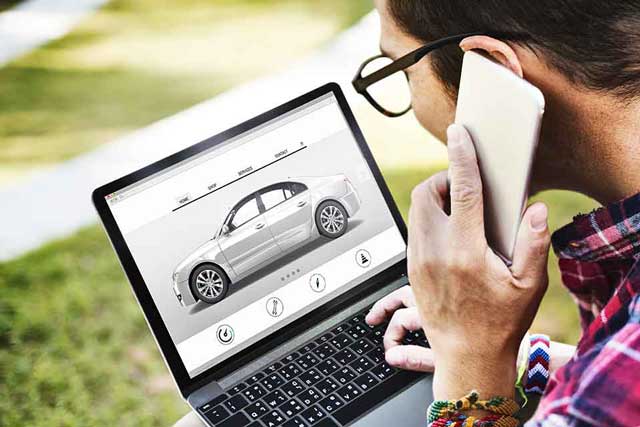 Auto buying: While you shop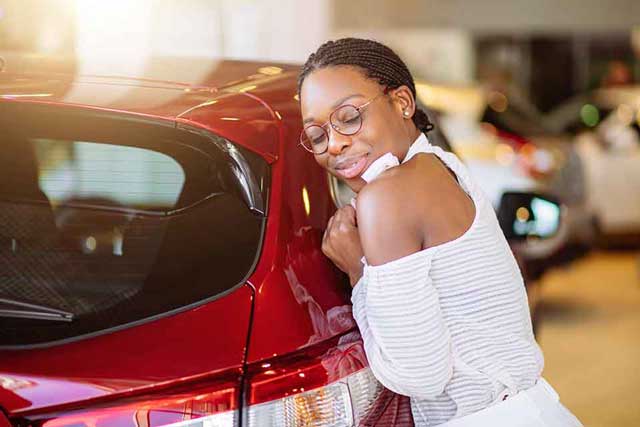 Auto buying: When you buy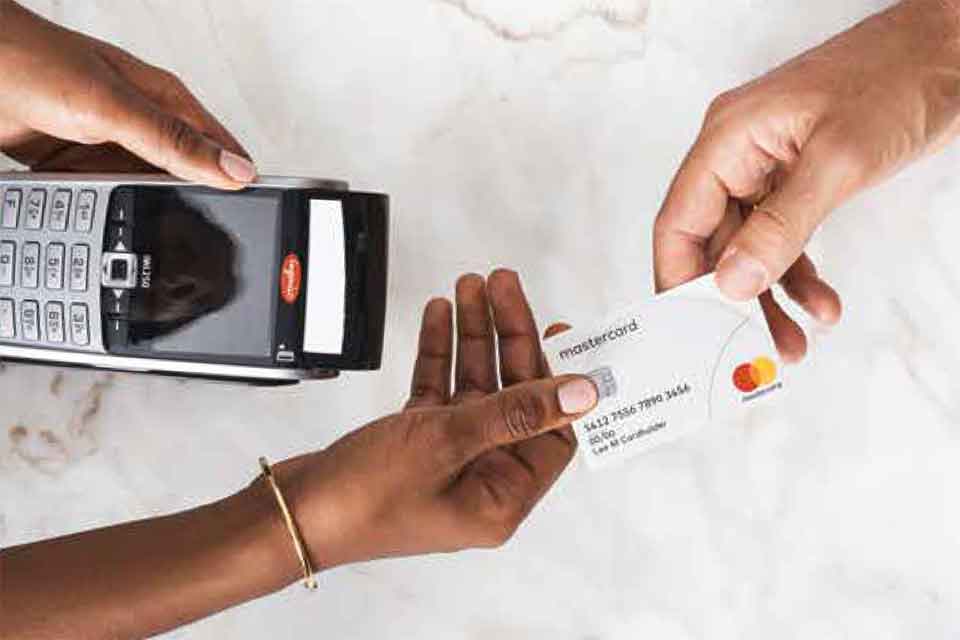 Priceless® Surprises

We're surprising cardholders everywhere... Mastercard® has surprised tens of thousands of cardholders with Mastercard Prepaid® Cards, Priceless® Experiences and so much more.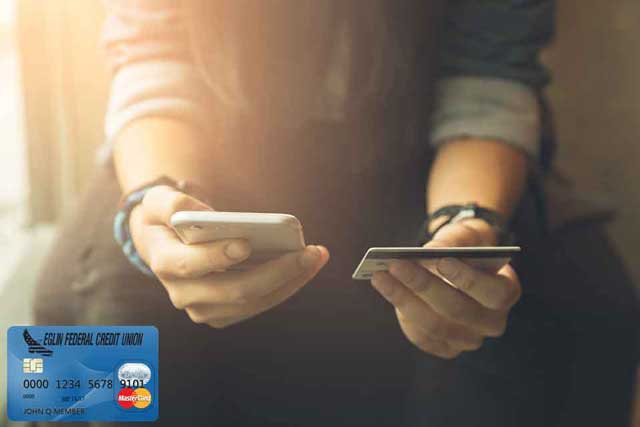 Protect Your Debit Card Using Your Mobile Device

Use your mobile device to instantly turn your EFCU Debit Card on or off. This is a useful tool for peace of mind if your card is misplaced or stolen. CardValet can also send real-time alerts when your Debit Card is used, when a transaction is approved and exceeds a specified amount, or when your Debit Card has been attempted but is declined.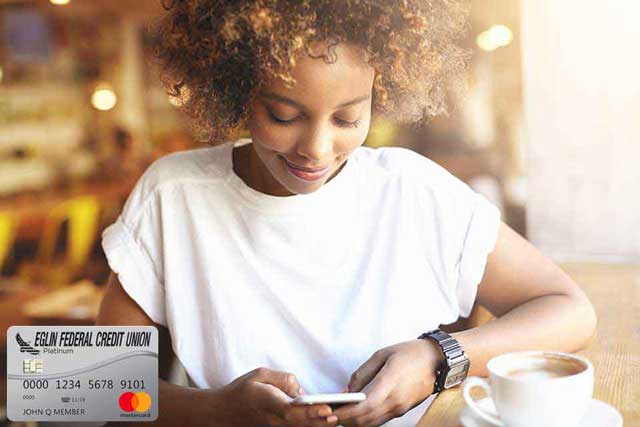 Protect Your Credit Card Using Your Mobile Device

Perfect for safety, security... and those scary moments when you're not quite sure where your card might be, the CardNav app allows you to turn your EFCU Credit Card on or off in seconds using your mobile device. CardNav can also send you real-time alerts based on the preferences you set up.