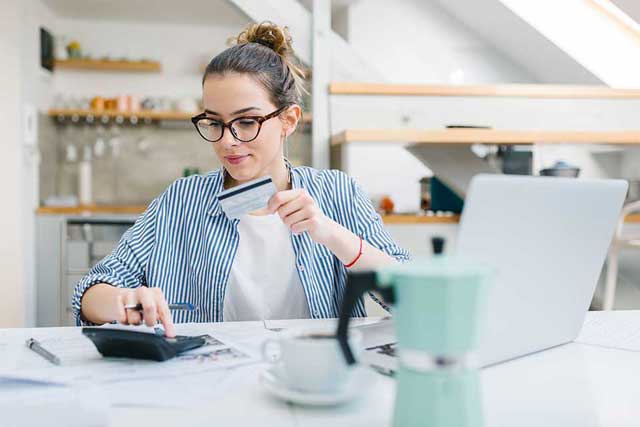 $0 Balance Transfer Fee

Transfer the balance from your high-interest credit cards to an EFCU Mastercard® without paying a balance transfer fee. Visit a branch to receive your Mastercard the same day,* or apply online.
*Subject to membership and credit approval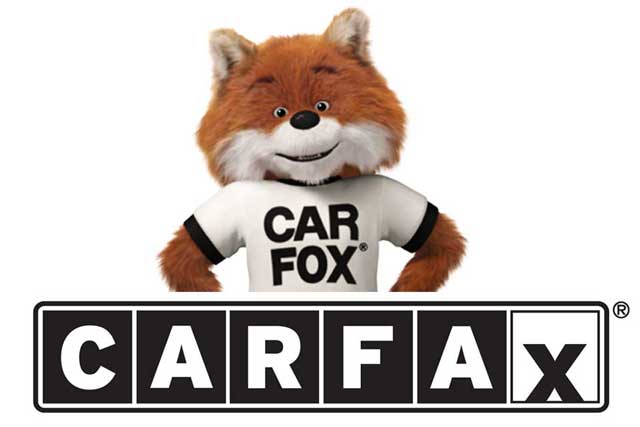 CARFAX Discount

Members can get a discounted CARFAX for $20.
Before you buy a vehicle, protect yourself with a CARFAX report. Click the link below to request a discounted CARFAX through EFCU.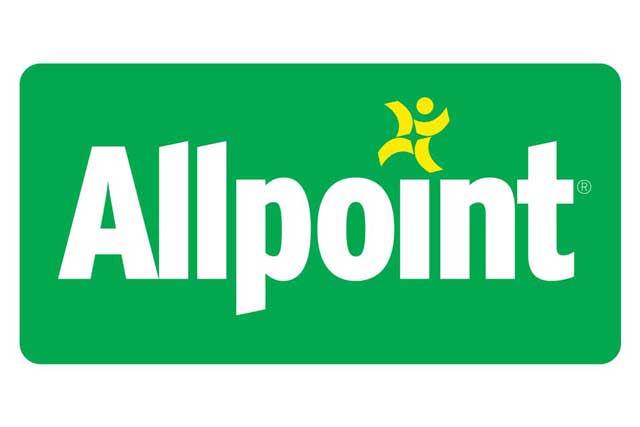 More is better.

Now, members have access to 80,000+ surcharge-free ATMs WORLDWIDE. We've added Allpoint, the largest retail-based ATM network. Find Allpoint ATMs in retail locations including Target, Winn Dixie, CVS Pharmacy and Walgreens.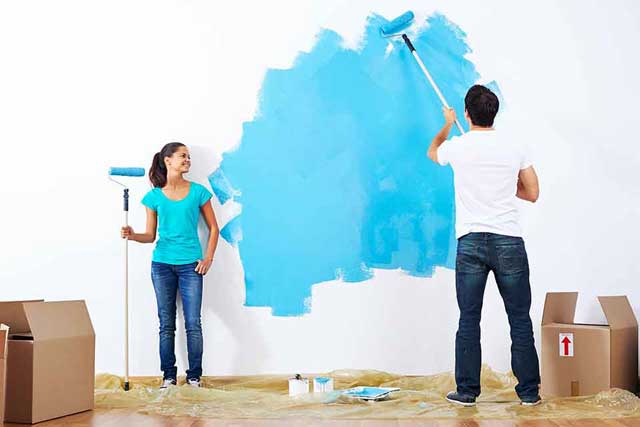 Extra Cash at a Great Rate

A home equity loan can be a great way to fincance the cost of your next big project. Our low interest Home Equity Loans are available from $5k to $150k.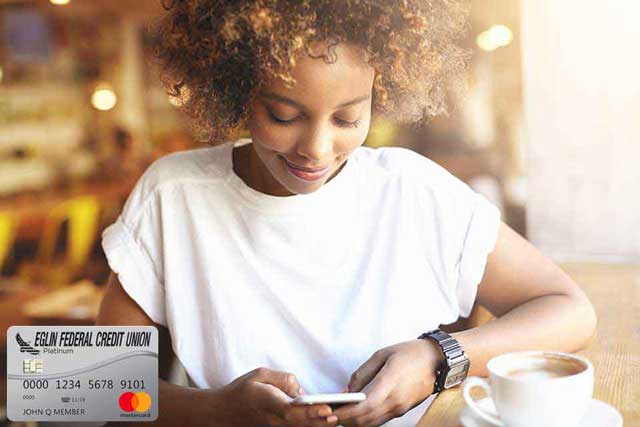 Protect Your Credit Card Using Your Mobile Device

Perfect for safety, security... and those scary moments when you're not quite sure where your card might be, the CardNav app allows you to turn your EFCU Credit Card on or off in seconds using your mobile device. CardNav can also send you real-time alerts based on the preferences you set up.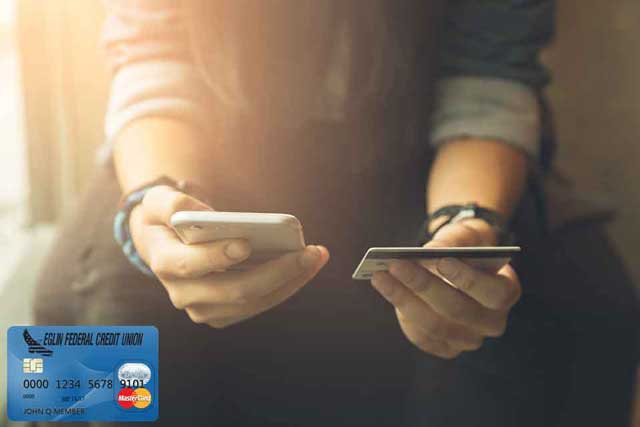 Protect Your Debit Card Using Your Mobile Device

Use your mobile device to instantly turn your EFCU Debit Card on or off. This is a useful tool for peace of mind if your card is misplaced or stolen. CardValet can also send real-time alerts when your Debit Card is used, when a transaction is approved and exceeds a specified amount, or when your Debit Card has been attempted but is declined.