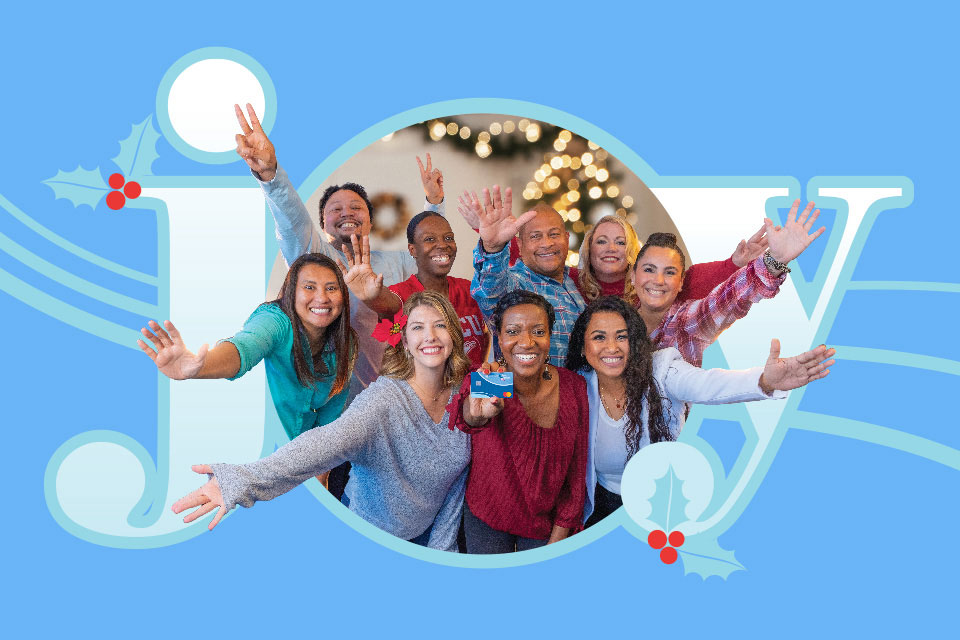 Home for the Holidays
with an EFCU Mastercard®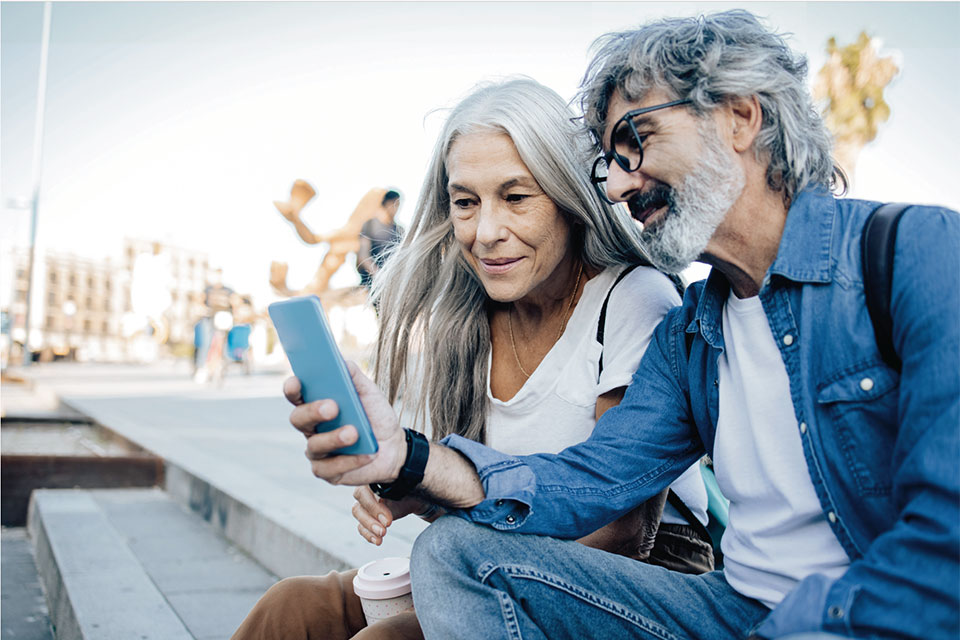 Annual Meeting scheduled for March 28, 2024
The EFCU Annual Meeting is scheduled for Thursday, March 28, 2024. It will be held at the Niceville Community Center next to the Niceville Public Library at 204 Partin Drive North.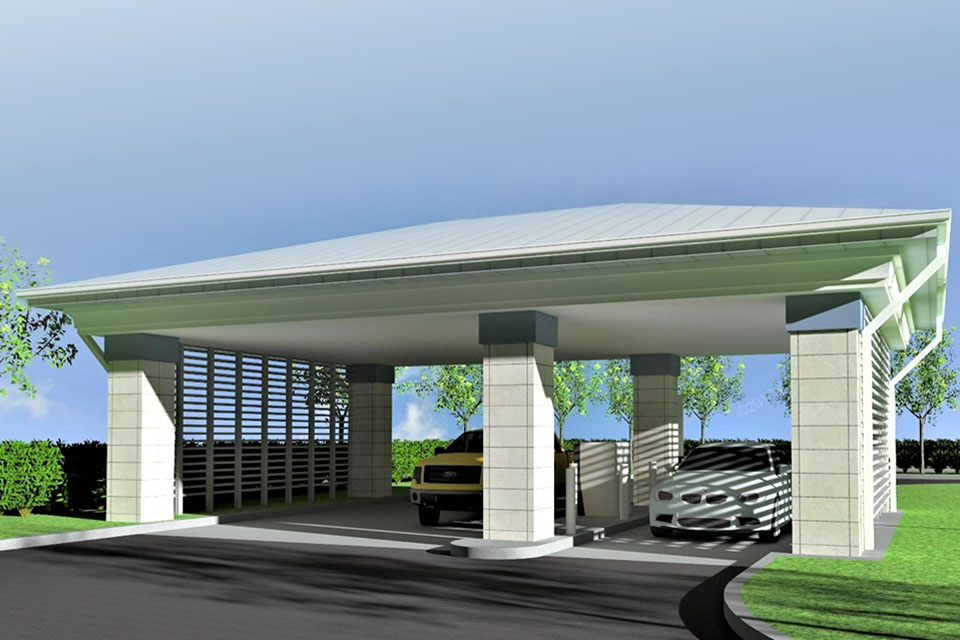 Eglin Federal Credit Union opens new location in Gulf Breeze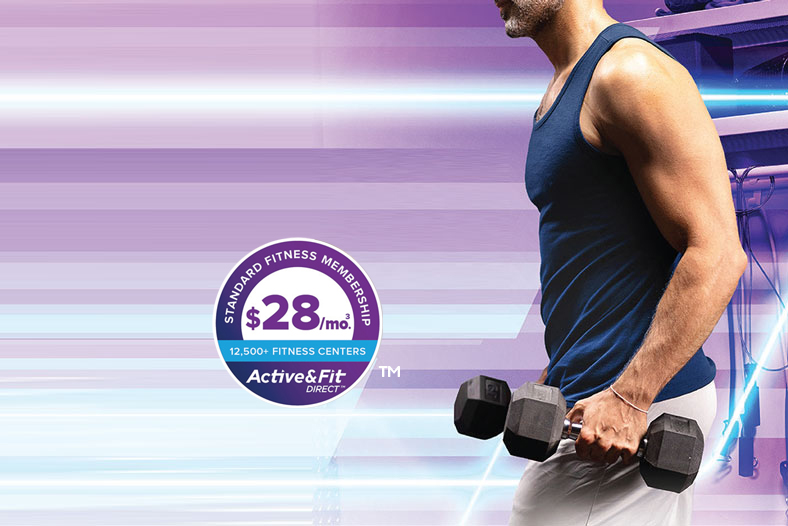 Discounted fitness memberships
EFCU members who have Online Banking can enjoy discounted fitness memberships.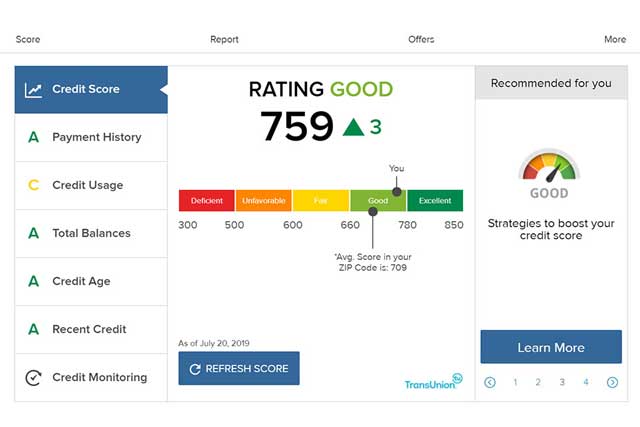 Your Credit Score & More
Gain control of your credit health with your free comprehensive credit report, including your credit score.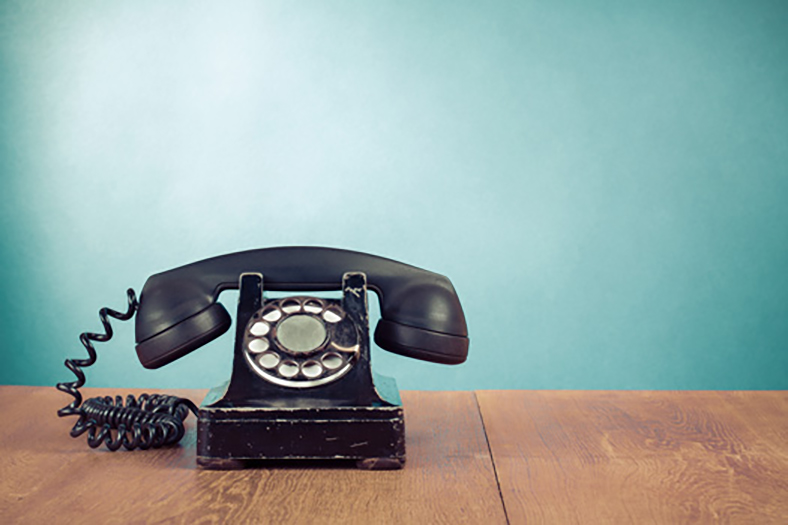 AI scams: voice cloning
The Federal Trade Commission (FTC) released a consumer alert regarding using AI for new scams: cloning someone's voice.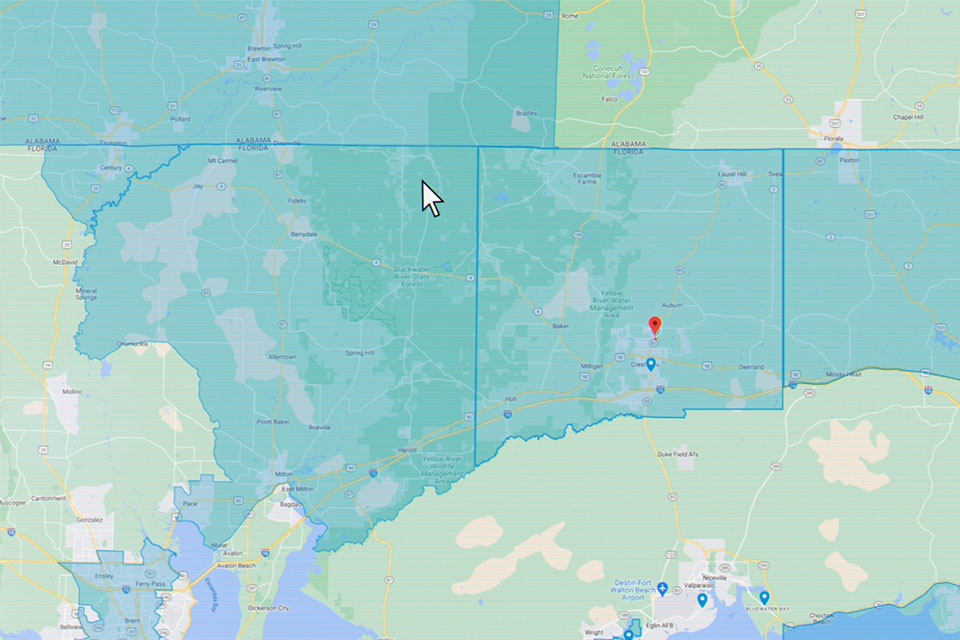 Geographic Eligibility
Want to find out if you are eligible to become a member of Eglin Federal Credit Union? Check out this video that covers membership eligibility.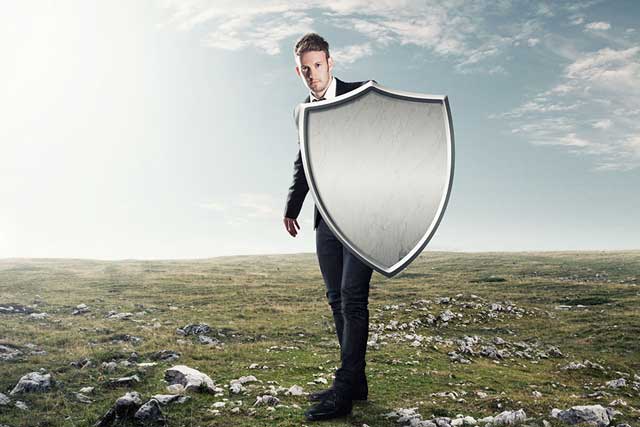 Federally Insured by NCUA
Each member's funds are federally insured to at least $250,000 by the National Credit Union Share Insurance Fund administered by the National Credit Union Administration (NCUA).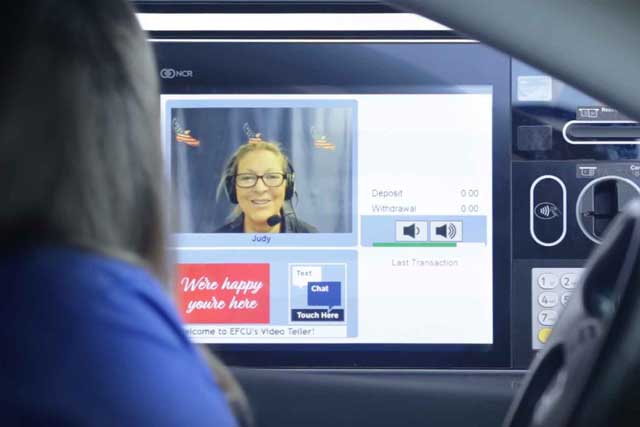 Video Teller Machines
We are excited about our new Video Tellers.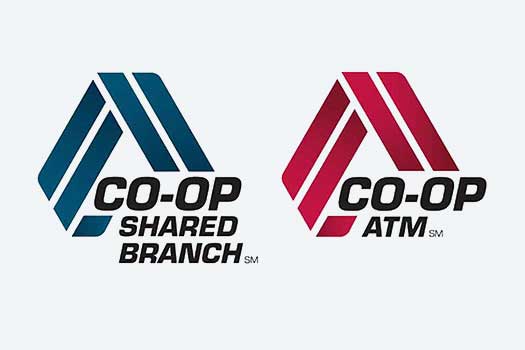 CO-OP Network
CO-OP Shared Branch & ATMs connect credit unions from across the country to provide access to your funds wherever you may be.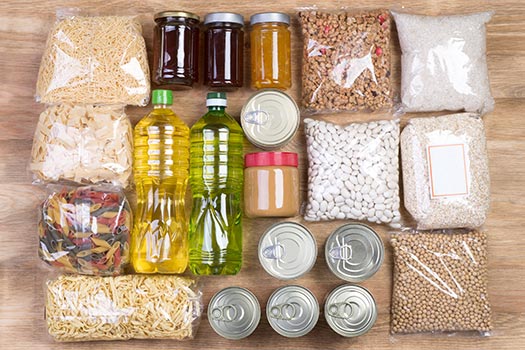 Inflation Fighting Tips to Preserve Your Spending Power
When prices rise, every dollar earned is worth less, making it more challenging to make ends meet.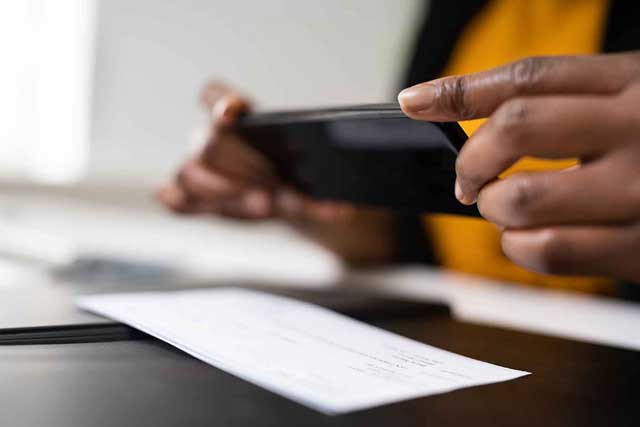 Mobile Check Deposit
Make deposits without visiting a branch.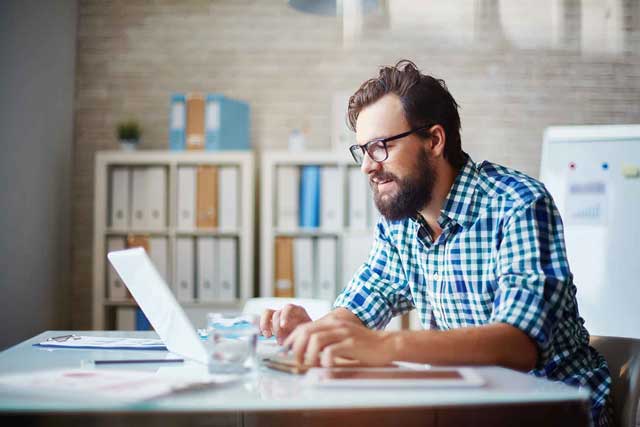 Online Banking
24/7 Access to manage your EFCU accounts securely and conveniently from your personal computer or mobile device.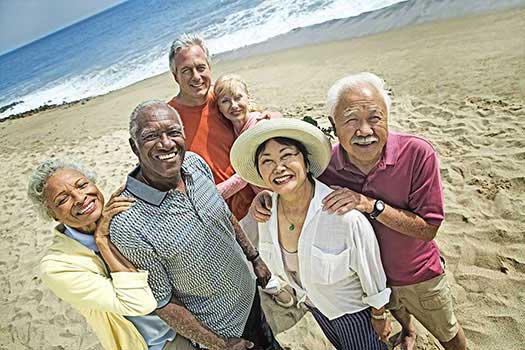 24 Hour Depository
Safe, convenient depository boxes are available 24/7 at all branch locations.
Deposits made after 4pm will be processed the following business day.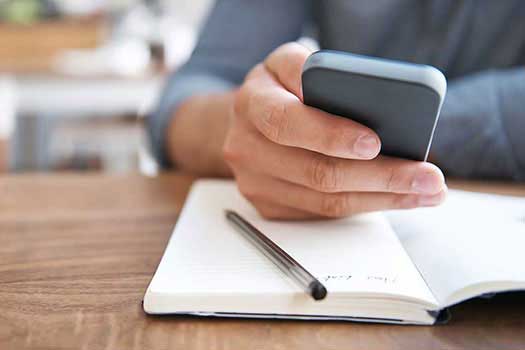 EFCU Mobile App
24/7 access to manage your EFCU accounts from your smartphone.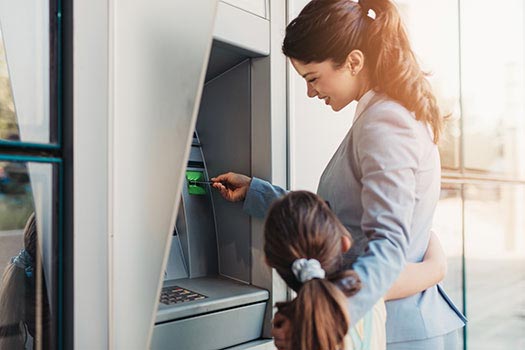 Surcharge-Free ATMs
EFCU members have access to 80,000+ surcharge-free ATMs WORLDWIDE.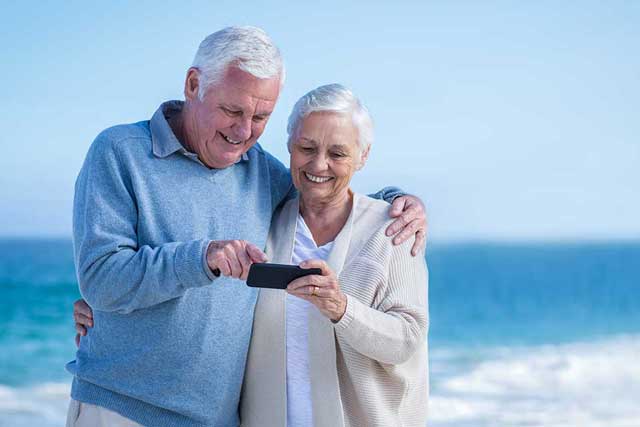 Bill Payer
Schedule as many one-time or recurring payments as you like up to a year in advance. To setup Bill Payer or to learn more, log in and click the "Bill Payer" button located under the 'eServices' tab.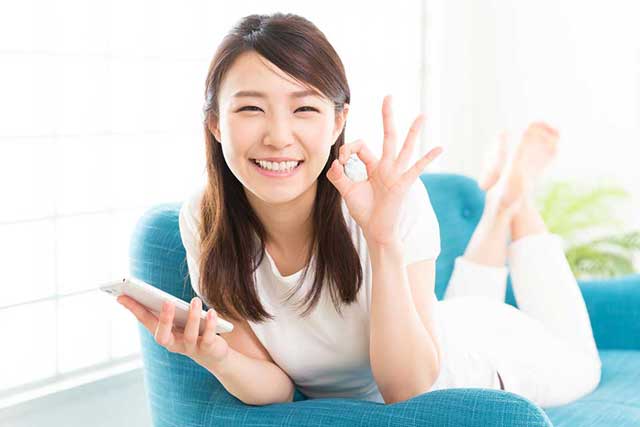 ACH Origination
ACH Origination allows you to make electronic payments to your loans at other institutions, or pay your EFCU loan with funds automatically transferred from your account at another institution.