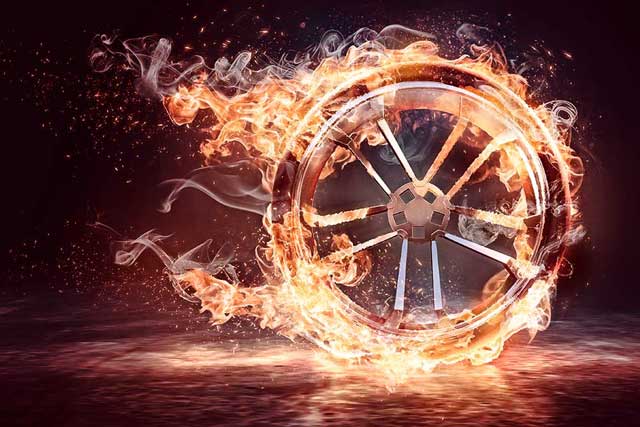 Red Hot Sales Event

Come see your EFCU team at the 2019 Smith Automotive Red Hot Clear the Lot Winter Sales Event on January 24-26 at Gary Smith Ford, Gary Smith Honda or Tim Smith Acura dealerships for a member exclusive, special pricing event. Bring in our voucher and receive a free gift.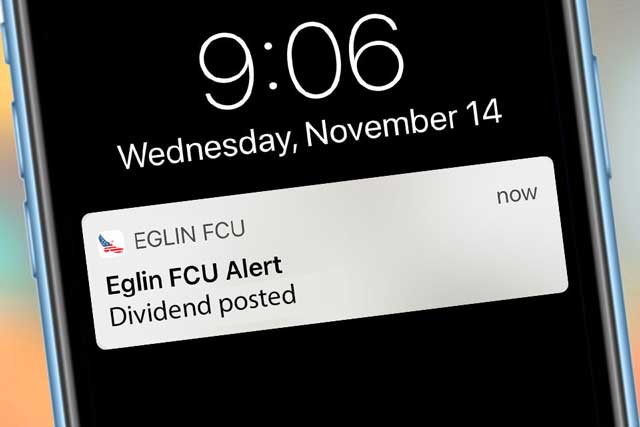 Mobile Notifications

Mobile app users may now set up notifications to stay informed when any account alerts are triggered.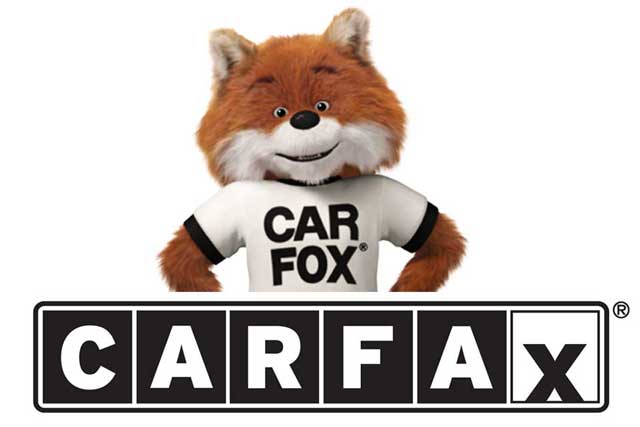 CARFAX Discount

Members can get a discounted CARFAX for $20.
Before you buy a vehicle, protect yourself with a CARFAX report. Click the link below to request a discounted CARFAX through EFCU.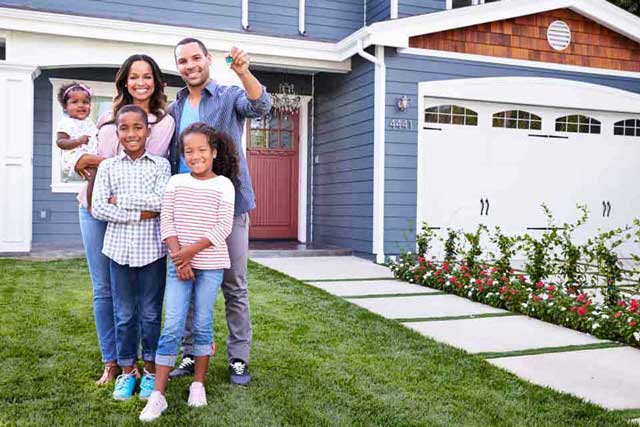 Buy a home.

The choice is easy. EFCU members benefit from lower closing costs with NO ORIGINATION FEES and NO LENDER FEES.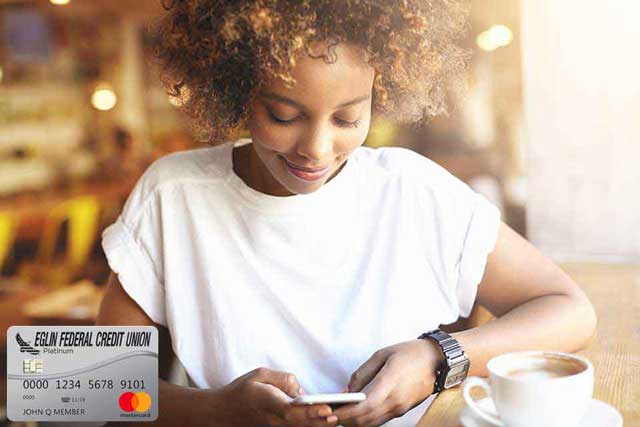 Protect Your Credit Card Using Your Mobile Device

Perfect for safety, security... and those scary moments when you're not quite sure where your card might be, the CardNav app allows you to turn your EFCU Credit Card on or off in seconds using your mobile device. CardNav can also send you real-time alerts based on the preferences you set up.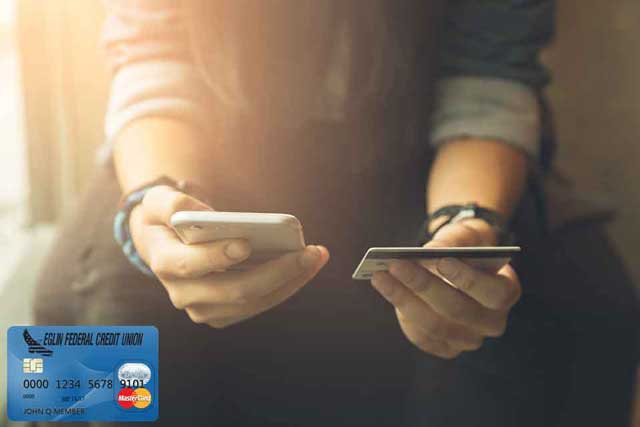 Protect Your Debit Card Using Your Mobile Device

Use your mobile device to instantly turn your EFCU Debit Card on or off. This is a useful tool for peace of mind if your card is misplaced or stolen. CardValet can also send real-time alerts when your Debit Card is used, when a transaction is approved and exceeds a specified amount, or when your Debit Card has been attempted but is declined.